Turrican wrote:
Jup really nice this one.
Like the color of the paint as well, as how the cape is sitting on the armour.
Nice work on the helmet as well.
Thank you my friend! Its all about the little details.
After posting the pictures I realized I wasnt happy with the way the helmet was sitting on the mannequin so I added some foam to the top of the head. Also noticed the dust from having worked on cutting the mannequin earlier the day of the pictures, so I wiped the dust and the finger prints off LOL. I posted these images on the RPF but forgot to post them here: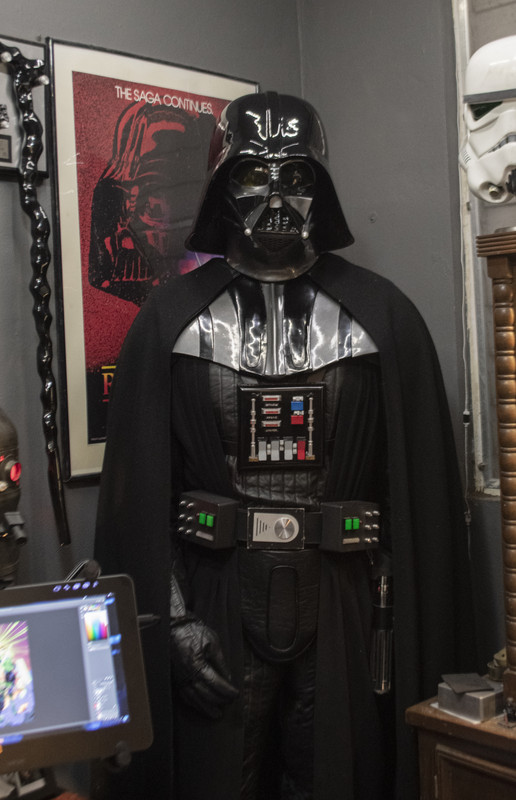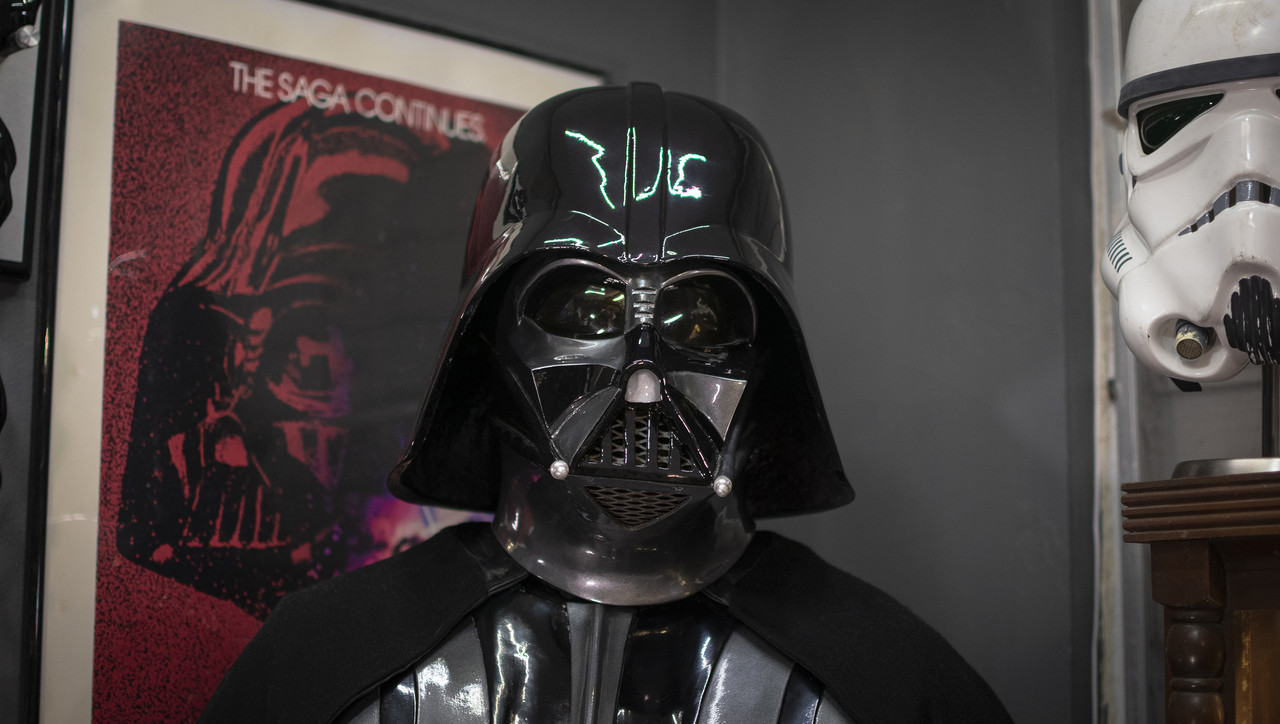 You guys have no idea how much this forum has helped me get to where I am today, not only with this display but with everything Vader related. THNANK YOU to all my good friends here at the Den.