Updated first post
2020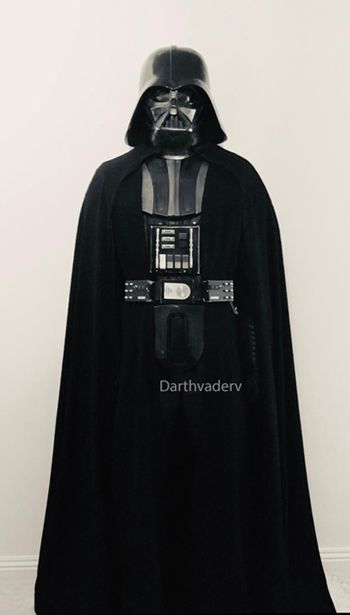 2018
A couple of final shots before the future move-able mannequin is used. Very little has been done since I last posted, so a bit to do still...
2017
The display is about 90% complete, for now. I haven't matched any shots from the movie or taken a great deal of time with the set up. I'll update this thread in the next few months or so when i get an improved pose-able mannequin.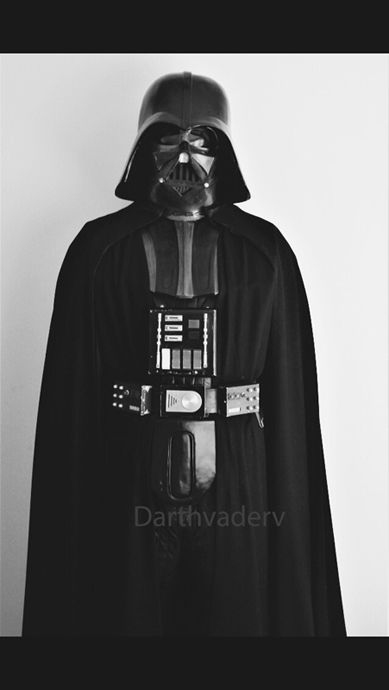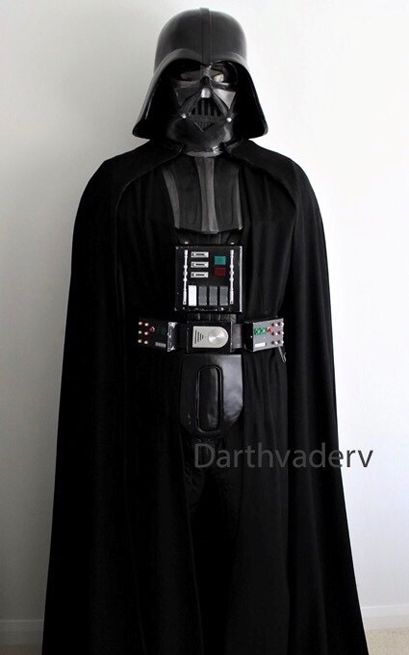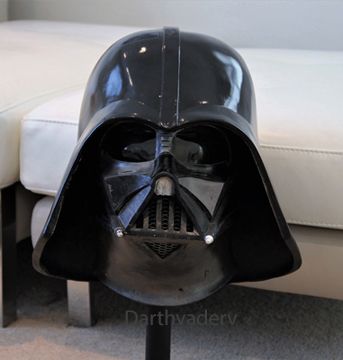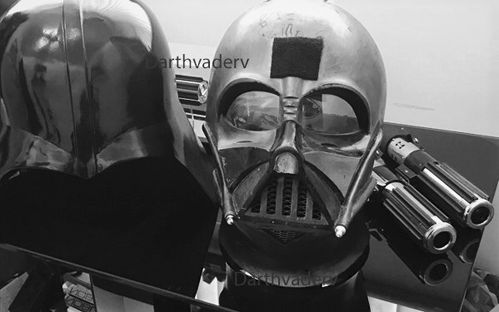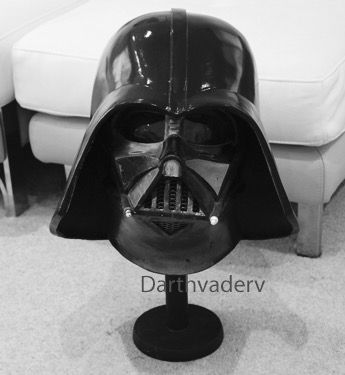 Older thread
2013
Thomas's thread prompted me to share a small pic of my mask which I painted a few years back. I was intending to post the display but time has been against me with the final completion lately.
Lights, angles etc not exact at all as it was just a rough guide for myself at the time and I've since changed a couple of other things since these pictures. Minus the updates.
2015
These quick test shots were taken early last year for lighting reference, they were never meant to be shown due to the arrangement of parts aligning properly and the shoulder bells not on at that time. Despite the dome tabs snapping and resulting in an odd look, You can see the progression though.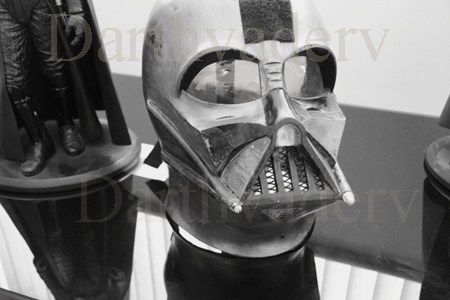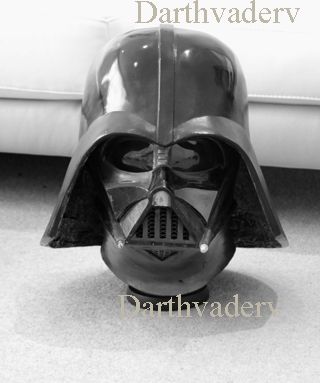 2016
A different dome, a couple of touch ups and different tusks (although placeholders still)
Updated dome flange weathering