FettFanatic wrote:
Where are they on the HIC? I am working on one of those as well, but don't remember seeing them on it. If so then I guess I need to order more than 2.
....... ohhh dear I'm over a year late replying to you, very sorry about that!!
There are two reds, two oranges and two clear versions of this light on the hero panel, top right as you look at the prop.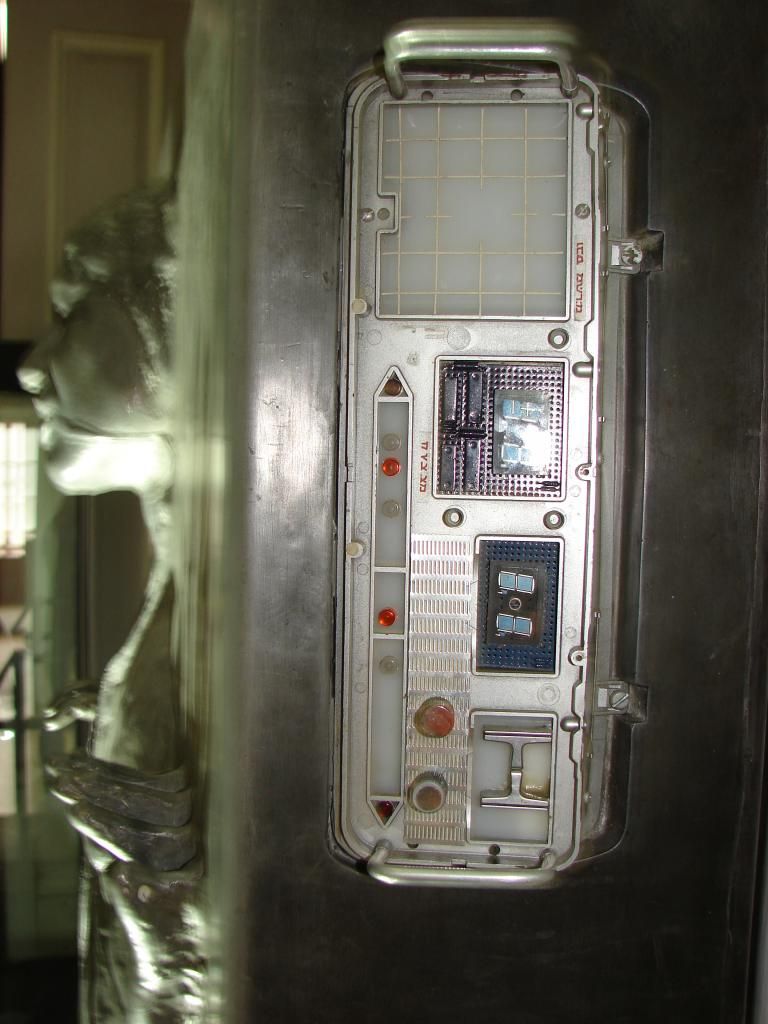 Sorry for not keeping tabs on this thread and good luck with the Carbonite prop!