There is an old saying. "If you are going to the races, and all that you have is a donkey? Ride the donkey." Having any sort of a work place puts you ahead of when you didn't.
I started out with an un insulated, 8' X 8' garden shed that I had to share space with stored Holiday decorations, stand up air compressor, and a lawn mower. Latter, I added a 12' X 12' expansion onto it and I felt like I was in hog heaven because of all the extra space. Latter still, I added an extra 12' X 20" that caught the attention of my neighbors.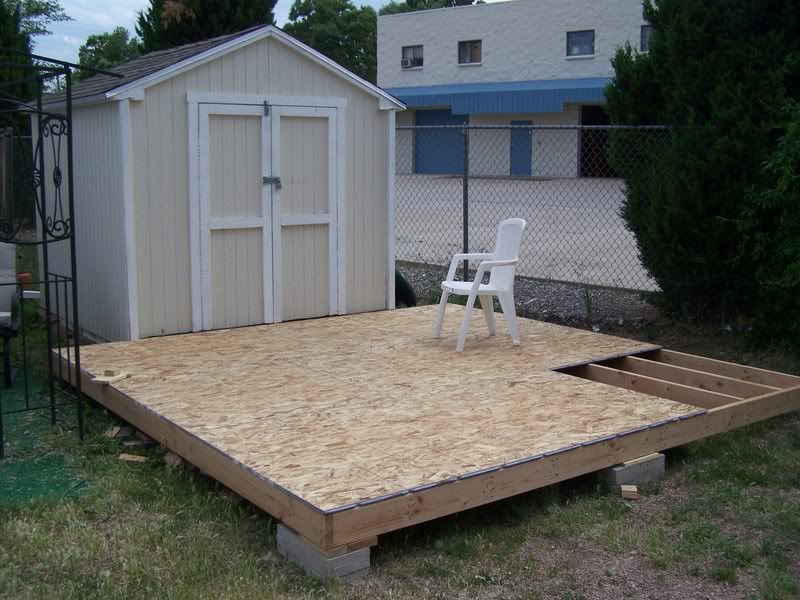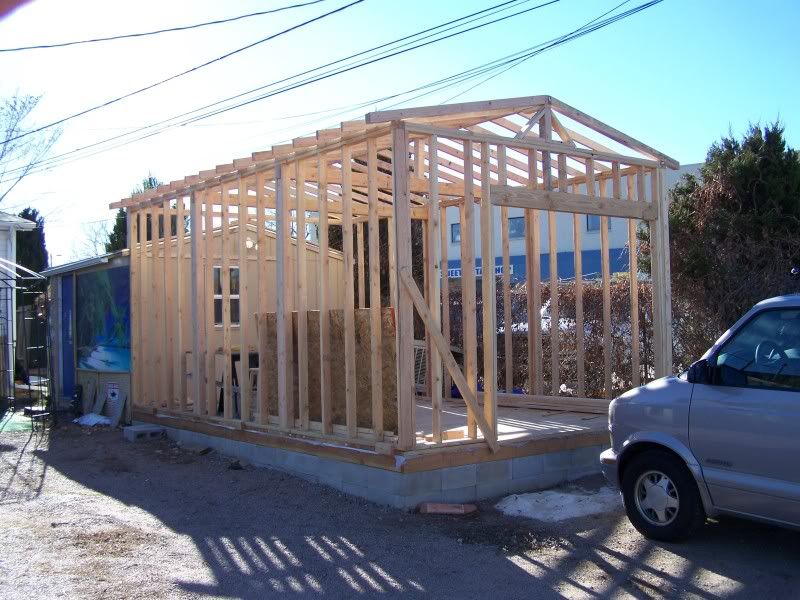 Somebody complained to the city about the fumes and that I was to close to the house and property lines for a building of such a size and I was made to tear it down after my building permit was revoked due in large to some red tape from zoning laws. There is a very lengthy and detailed story behind that time in my life. But to say that it gave me resolve to move to a place in which I can do what I like without anyone having legal issues with me or with what I am doing. Life is never always an easy road. But you must pick a direction and stay with it or you will never get to where you want.
And thanks, Carsten. I like that someone thinks it all looks professional. All that I was trying to do was to create an environment for myself that felt like it belonged to someone else and that proper respect be paid to the space keeping it clean and productive. For some reason little messes bother me more than big piles of trash. Some day soon, I hope to have a near spotless work environment. That is so hard to do right now as sawdust is my main decor in most areas.