At first glance, it looks a bit like the Illusive Concepts mask and armor. The neck brace, however, is different than the IC.
That being said, the little parts and details seem much better than the IC's - a lot of which were resin and part of the casting.
I'm not excited about the helmet, but in overall presentation and execution, it's superior to the IC's.
I hate seeing the neck seal parts stick out. It may be "canon" but you never saw that happen on the screen-used. NEVER. I know some costumers love doing that but, honestly, it makes them look like Frankenvaders.
12/1/2009 - Pictures Added.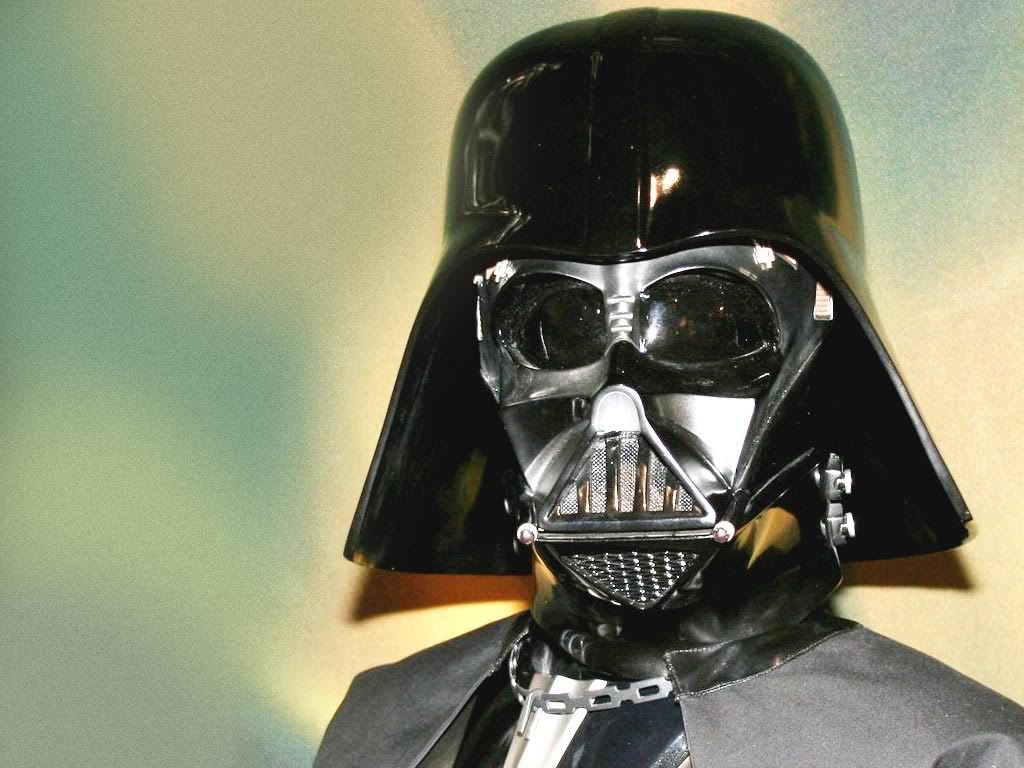 Comparison:
Inside: