forcesensitive wrote:
haven't been logged in here for quite some time..sorry
here are the pics..Laws on the left, RS on the right
some interesting details on RS..
1. mowhawk stripe is cutted at the back angle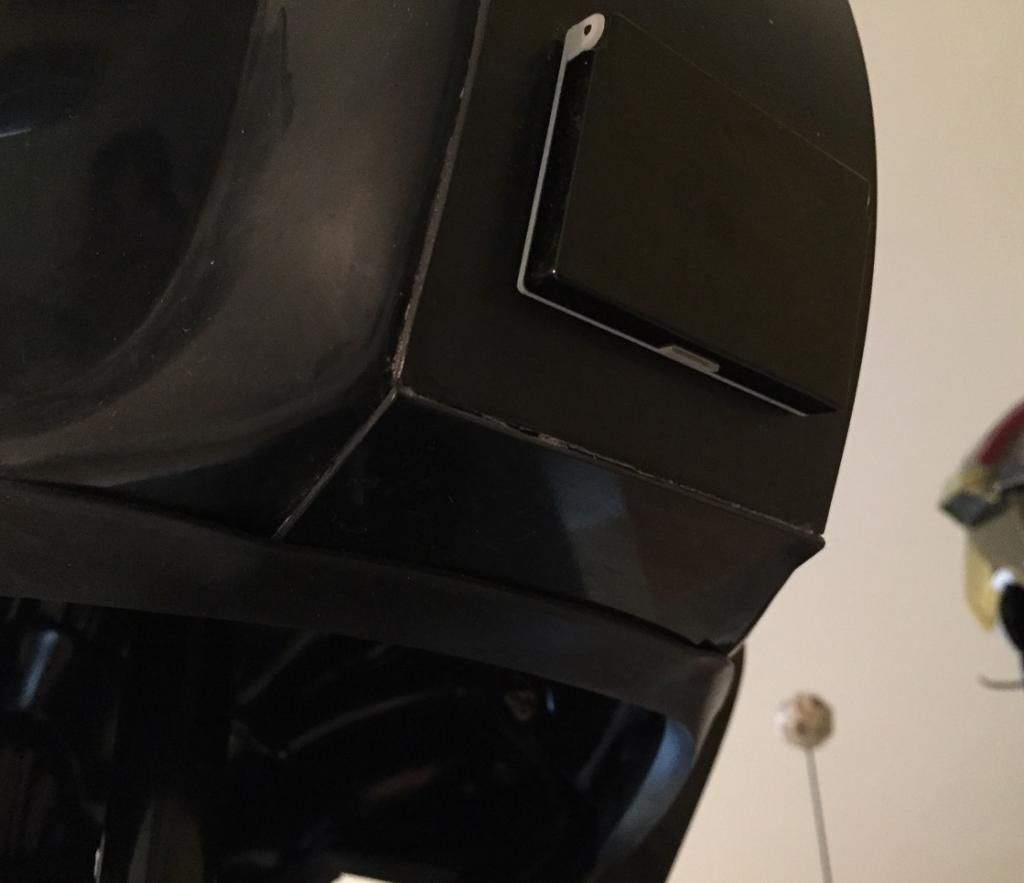 2.full decal(sticker) just like original,not cut out cog...FINALLY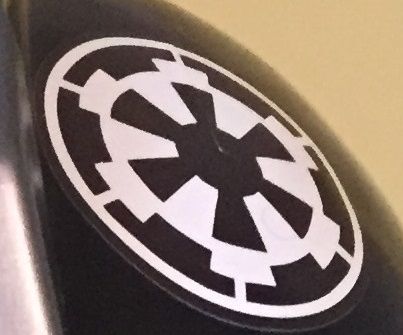 BEAUTIFUL
Thanks for posting the pics.
The greeblies are exactly correct on the RS helmets and what a difference it makes to the look.
I presume Dan Laws sculpted the mohawk trident as it is nothing like a screen helmet.
I also do not like the area on the Laws where the 2 forehead greeblies sit - although to be fair every TIE helmet maker has always gotten this wrong up until RS. It should be cut out with a rectangular piece of plastic in the gap - like the screen helmets.
The cut at the back angle on the RS mohawk stripe is absolutely the same as the screen helmets.
The Laws is a nice helmet but it is a bit too glossy looking and idealised for my liking. I like the fact RS used ABS and not high gloss ABS plastic.
Lovely helmets both the RS and the Laws and thanks again for sharing the photos.