Hey all,
I saw this photo the other day and wanted to share it with forum members who may not have seen this. This is an archive photo of Darth Vader's face piece taken during the meditation chamber scene in The Empire Strikes Back.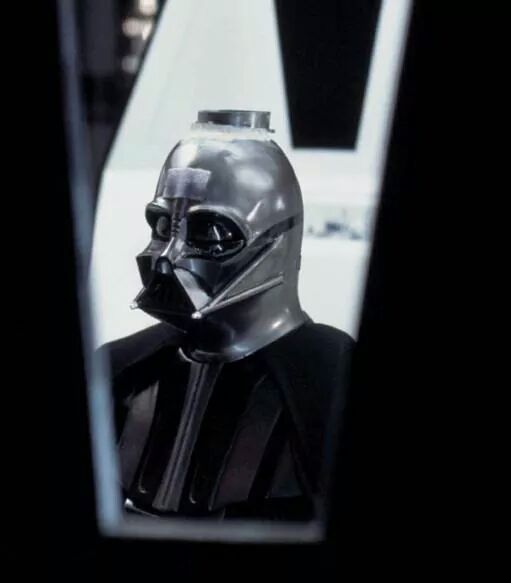 I couldn't help but noticing the neck extension (clearly visible) on the faceplate and through the paint. I was curious as to when this was added and whether it was specifically for ESB? It also looks like some kind of glue on the ring mount. I was curious as to when this extension was added somewhere down the lineage.
Can any experts chime in? Just curious thats all.
Thanks in advance for anyones insight.