It's interesting that the design retains some very elemental characteristics of the early concept sketches: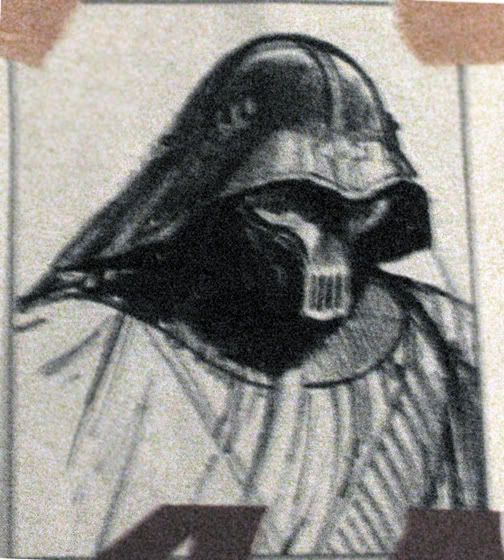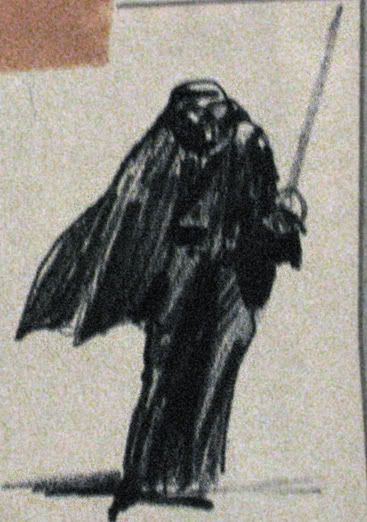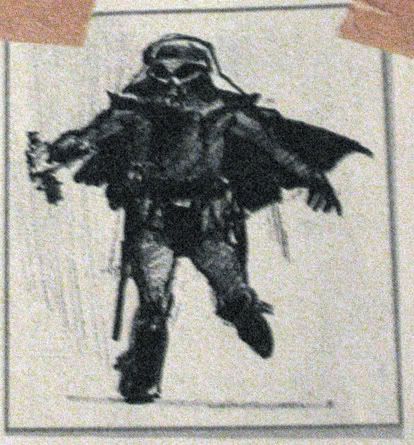 You ahve the helmet (with a foldline between the domecap and the flange) and you also have the teeth bars.
It struck me how important those teeth bars are in conveying the concept of the character. One one hand you can see them as holes, implying a breathing mechanism. On the other hand, you can see them as teeth bars which, in turn, give you an impression of prison bars or imprisonment. The imprisonment aspect is important to the depth of the character.
I do admit that it looks robotic. When I was a youth first watching ANH, I thought Vader was a robot. I think that it may have due to prior exposure to robots with teeth bar like Mazinga from classic Japanese animation:
http://roma.campusanuncios.com/picanunc ... 492009.jpg