I had been looking out for a TM hero helmet for most of last year and in december i finally snagged a raw kit, cool 8)
I didnt really get a chance to put it together over the holidays as i wanted as i was always too busy helping myself to another mince pie or glass or sherry, hic, so i have only just got around to getting it done.
I already have a couple of low brow hero helmets so i decided to go for the slightly higher version as seen on Han. Although saying that i have not tried to replicate that particular helmet in the details but i just went with what i felt like at the time of building..
I also want to use this for troops which will explain the flat green lenses. I find bubble lenses give me terrible headaches and you cant see a thing with them iether!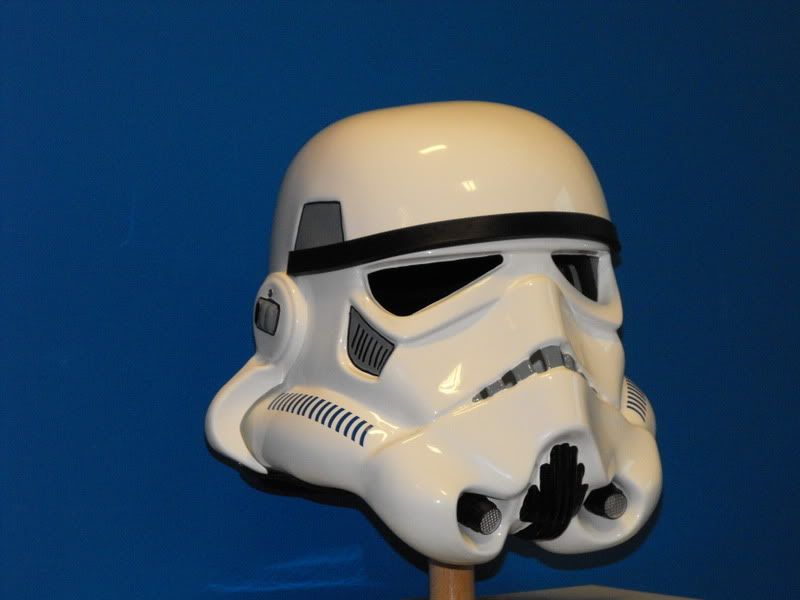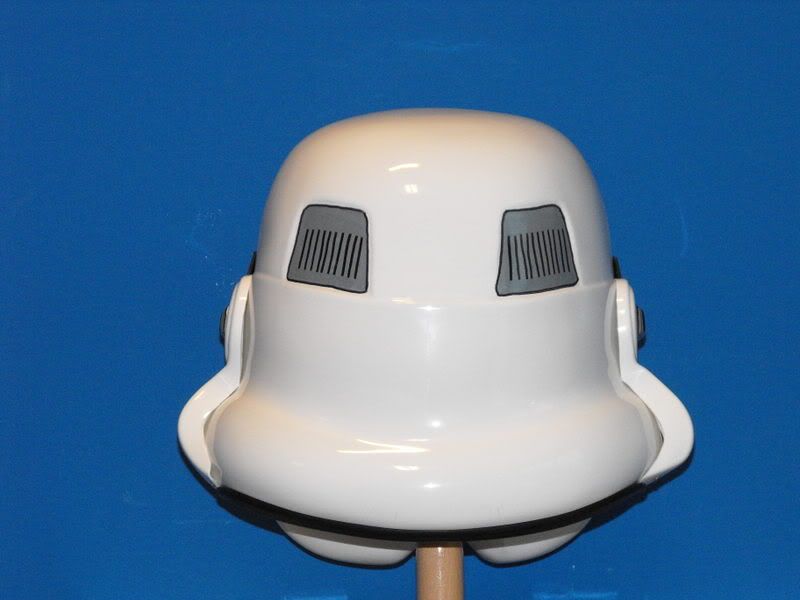 I found the ears quite challenging with no trim lines, so thanks to Paul for the tips, im not sure if im 100% done with them yet..
All hand painted details and i have decided to use Mike's dave m style tube strips. So this is a 15-16er..