I'd say DPLX based on my meager experience tarting one up. It looks to me like it's been cleaned up in several crucial areas: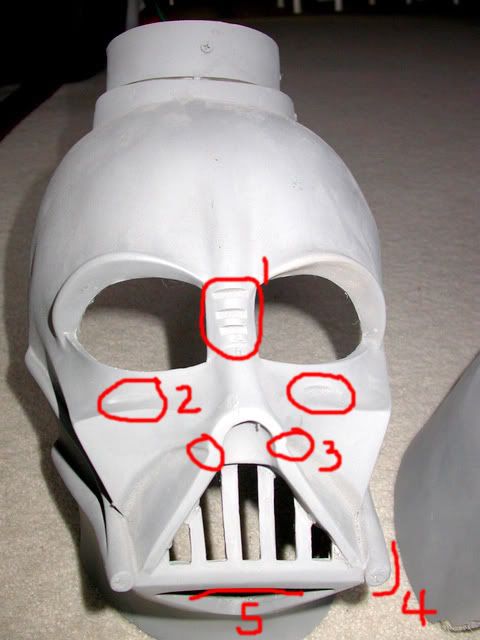 1. Nose slots cleaned up.
2. Nail marks deepened (This involves filling in the cheek tops a bit).
3. Nose "nicks"--these were a blooby blur on my DP so I re-cut them, these seem over-done.
4. Tusk end seems mis-shapen.
5. Not much mouth droop but still some "bowing" (mine had this too).
Also the mouth slots and overall cheek shapes seem consistent with the DPLX as well. Now it's possible that it's a 20th C derived, but a bit down the line, based on the wobbly cheek and mouth shapes. The nose slots and nicks have been modified in either case. I'm not crazy about the way the attachment point has been modified--but if it works!
My $.02
Dave