What would be a good ESB or ROTJ helmet without these??
For the ESB style, I made a personal design from pictures of original decals (and not a scan or a copy of existing decals from others guys).
I adjusted the general shape with the help of accurate helmets replicas (RSprop helmet and direct cast of a ROTJ v1 helmet).
And some examples of these decals on helmets: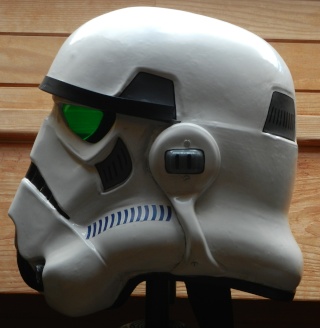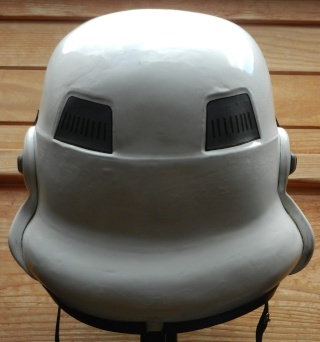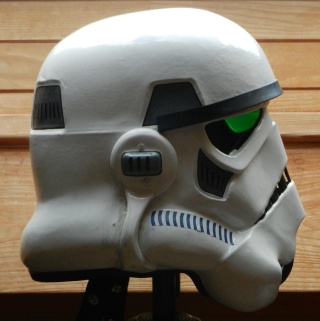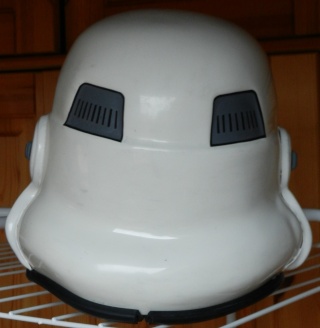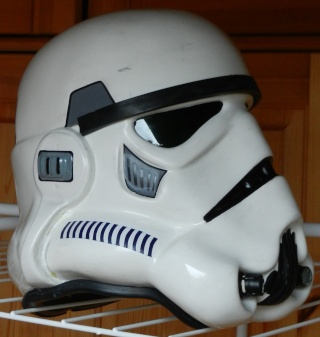 For the ROTJ style, I made these by using a resin cast of an original ROTJ helmet to reproduce them. 99% similar to the screen used.
Fit perfectly on the ROTJ helmet reference: CFO