Hello to all of the Vader enthusiasts and experts here. I've been putting together my ROTJ Vader for close to two years over on the SLD forum for the 501st and finally have it to a point where I think it's worthy of showing on this board. I haven't formally posted here before but I've learned a lot of great information here as I slowly improved and perfected my build. I'm calling this my V2, because I've upgraded so many parts and details at this point. Anyway, for those of you over on the SLD you've seen this all before but I know there are a lot of really knowledgeable Vader folks outside the 501st here so I thought I'd share, everybody loves pics right?. Here's some detail shots of the major parts.
My helmet and armor: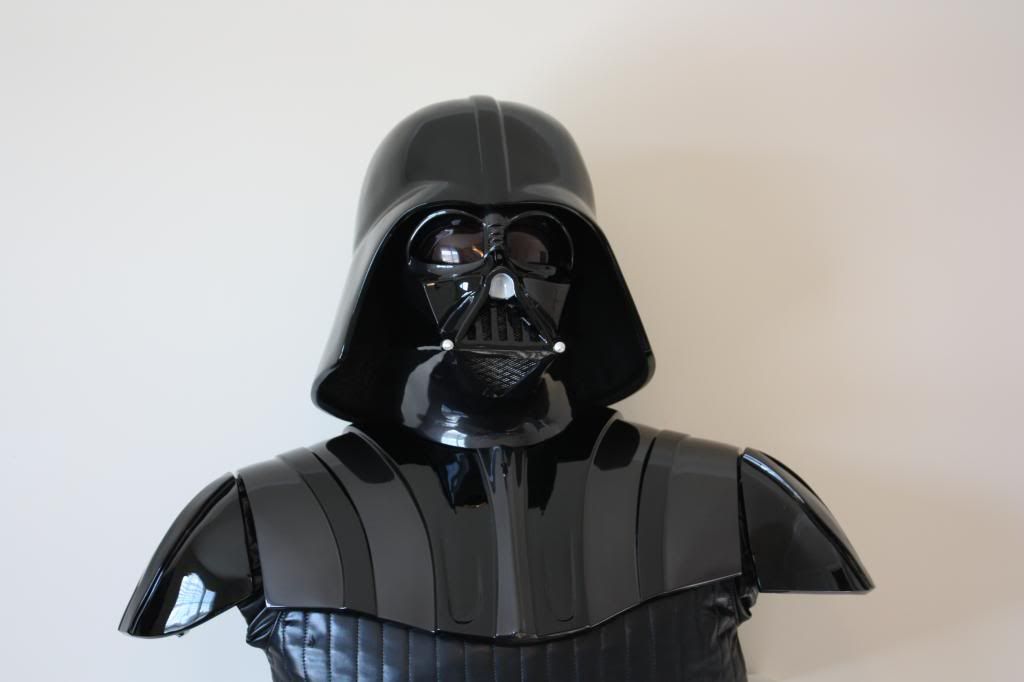 With cape (which I recently upgraded and improved the collar, hooks and positioning):
Chest Box: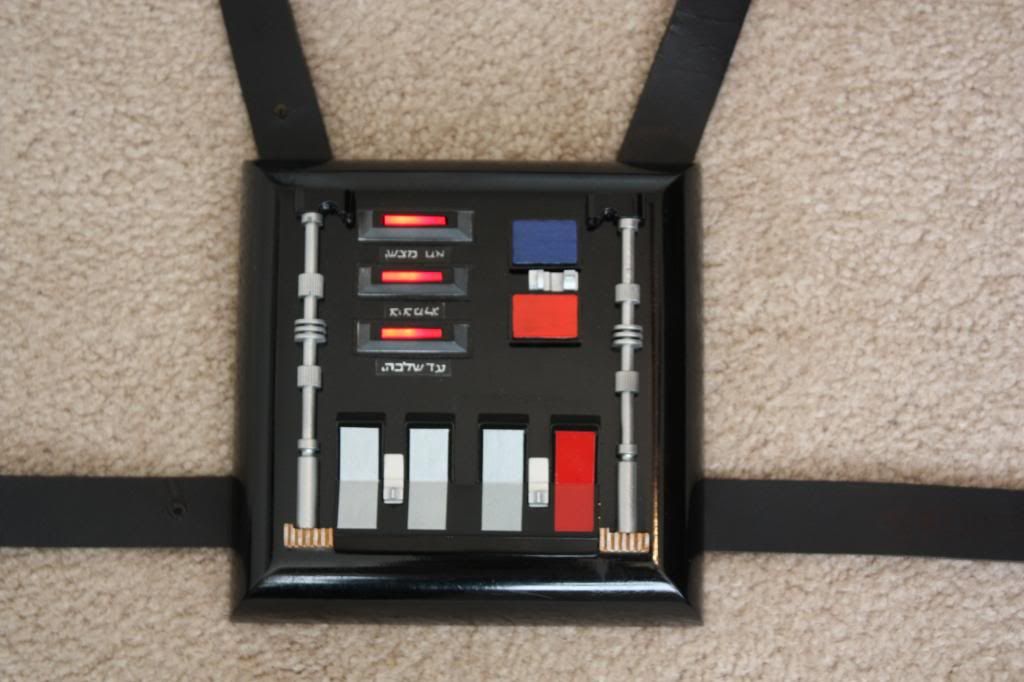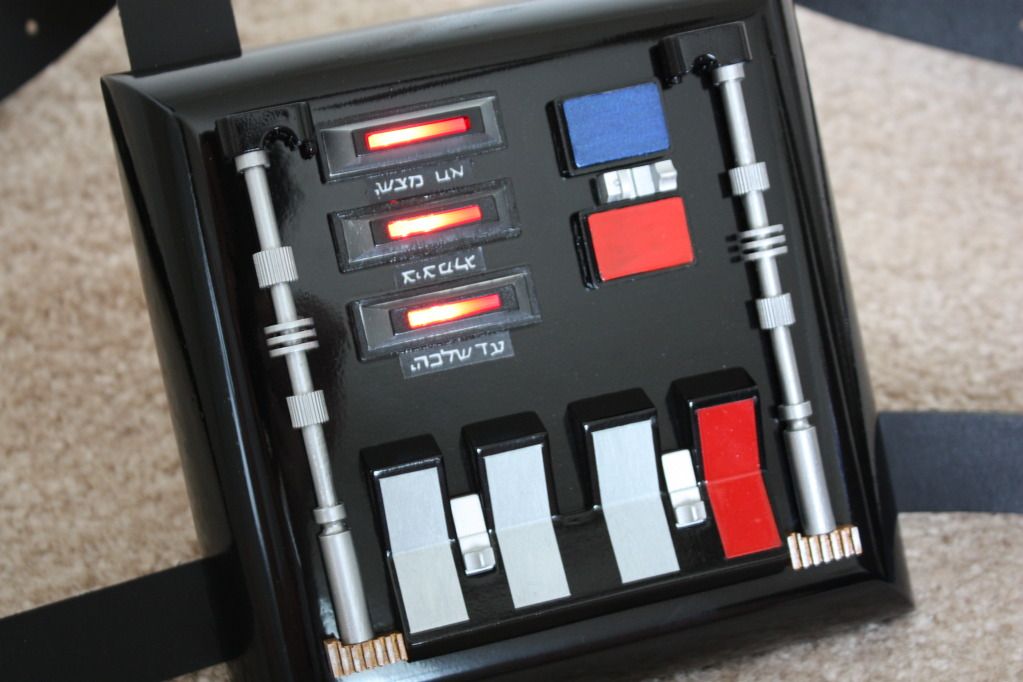 Belt (lights off):
(lights on):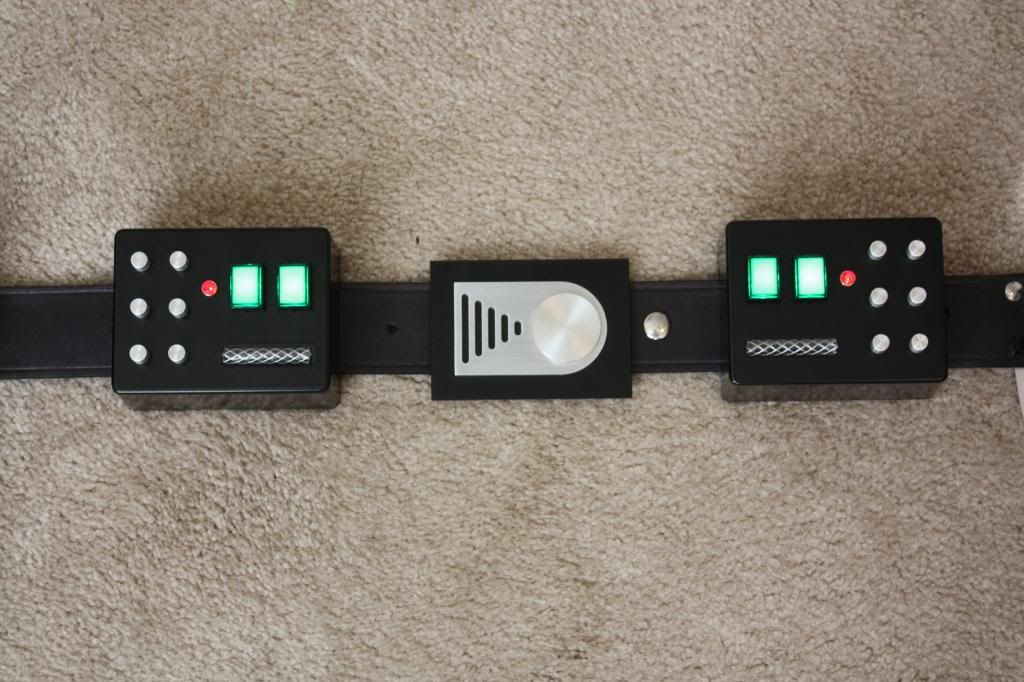 Full costume pics in next post...