CSMacLaren wrote:
Just curious, how did the CustomsProps robe and cape look again?
Currently not on my computer right now, so this is what I have right now on my photobucket acct:
As you can see, the seam line is more apparent with this type of material (Alpacuna or something like that) while with the wool material, the seam blends in (or so it seems....HAR HAR HAR...bad pun)
My next part for vader is his boots. Here's what I got off of Ebay: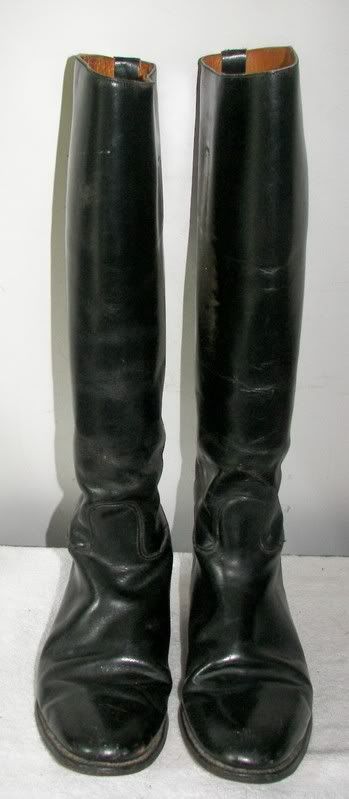 I plan on sanding down the soles a little more to match the screen pics. After, I'll work on his hands, arms, saber and other small things here and there (it just never ends) Probably start doing that after I finish my ESB TK display (which I've been working on ALOT as of late).
-Joe