After watching the anime I always wanted to sculpt the tragic Natsume Reiko, who could see monsters and was ostracized by the people around her because of that. The show follows her grandson who has the same ability and is on his way down the same path as Reiko when things change and the show is about him growing and finding a way to live in both worlds.
Ever since I saw this image I knew this was the piece I wanted to make: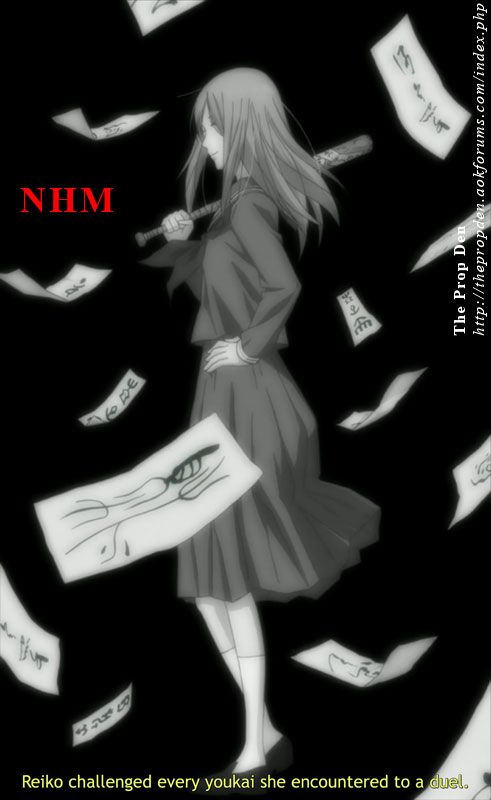 Taking one of my failed sculpts from various other projects I started working. That's why the pose isn't exact. I started with the basic shape, to get that right, before adding clothes and details. I've however found that I may need to slim the whole piece down a bit, but the current look would work great for a Leia sculpt, so I'm going to mold and make a cast, before reworking this one. Maybe it's even worth starting from scratch, but we'll see how things go.
I work slow... so updates will sometimes be far apart.