Hello Everyone, It has been years since I was on here, but times have been unkind to me, (Debts, Unemployment, Medical Problems) but now It's finally starting to turn around.
As with life we often forget what we have until we uncover it again; and with that I introduce to you my Don Post Deluxe Vader Helmet NO# 480, I also have a 665 but that one is in much better shape (see comparison pics)
Up first is 480.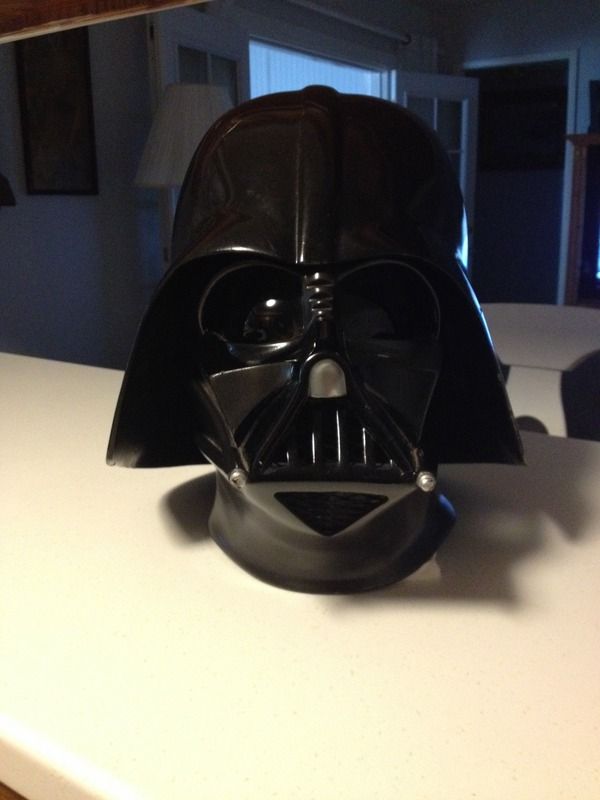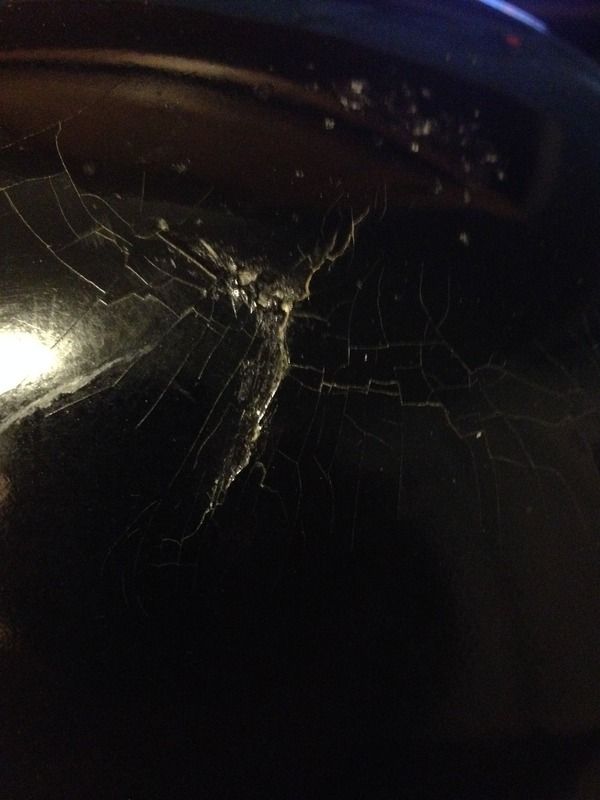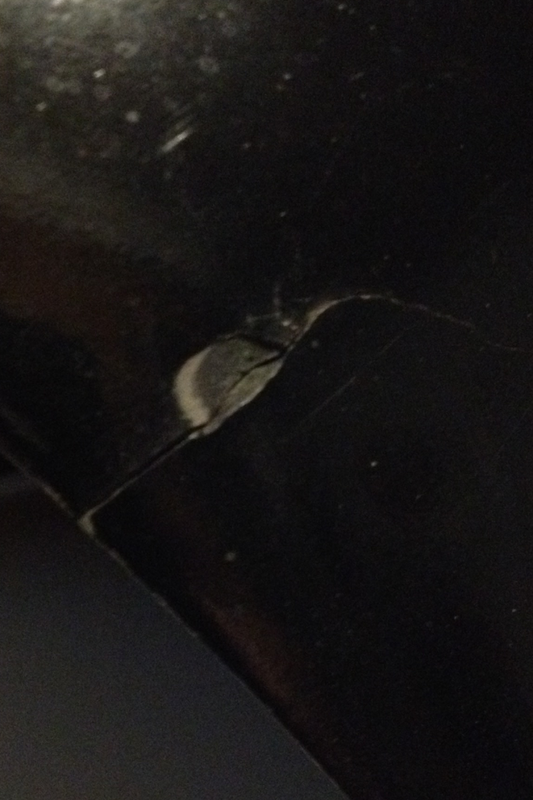 You will note that this Helmet has seen some action, So I'm asking what Grit of Sandpaper should I use (I have an Orbital Sander)
to strip the old paint? What Bondo should I use? QuickSteel? Fiberglass?
Helmet 665
All opinions are welcomed and thanks in advance. R/Chris