Just to get this topic started!
This list is not for what is available for sale, so please don't ask for contact info or info regarding the helmets and makers - such questions will be ignored and deleted.
Disclaimer: pictures are found or shared online - either on websites, RPF, or shared through mail - will take them down if asked.
helmets: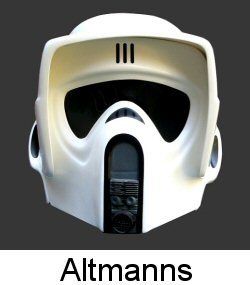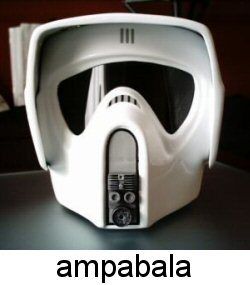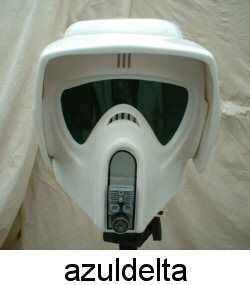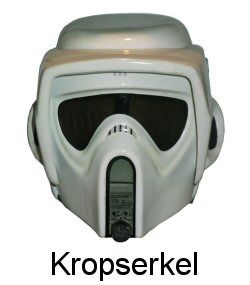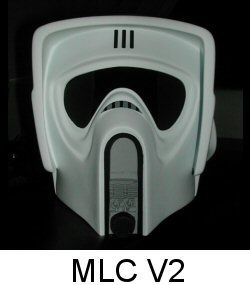 Helmets currently without picture:
Don Post
eFX Legend
LoneWolf
MLC V1 & V3
Movie FX
RS-Props
Rubies
Armor:
Costume Junkie
Kropserkel
MonCal
StudioCreations