This is a tough one. I have had too many projects in 2007-2008 and felt the need to consolidate some and write off others. At the same time, since Master Replicas lost their SW license, I learned on a 501st site that some Vader vendors in the fan community were recasting the MR.
It may be that I'd be putting in effort into something that people wouldn't want.
Ironically, after doing a study with my "Goldie" project, I find that Goldie is potentially a good mod platform into a ROTS: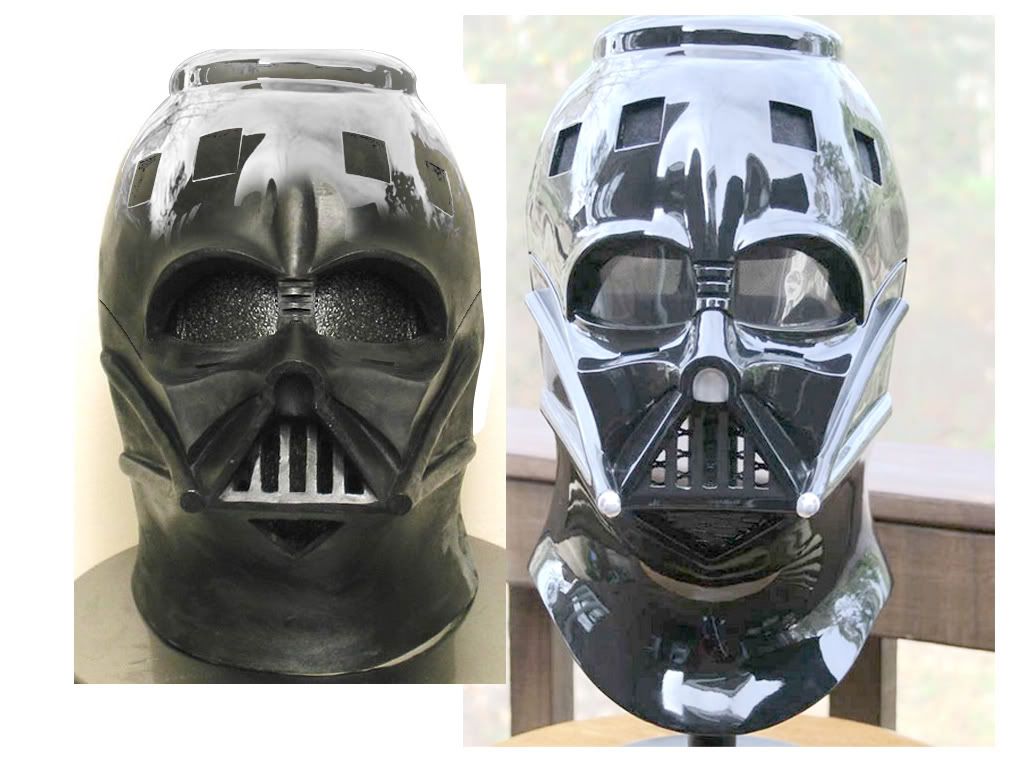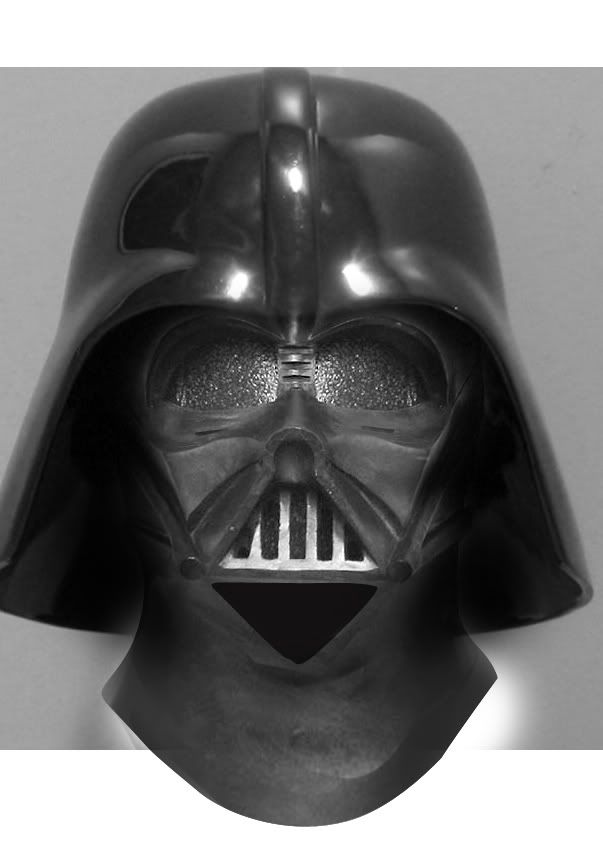 Anyways, I'm currently focusing on Goldie and my "Quasimodo" (GH ANH face transplant). I don't know about a fanmade ROTS at this time unless people can let me know their level of interest.