I agree,the IH helmet is really beautiful.
Any informations about this helmet?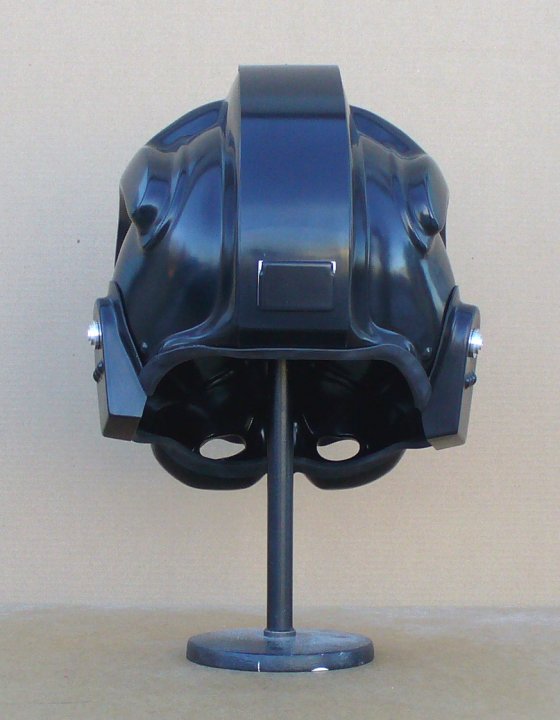 I found these pictures on Jolly Roger board. The guy showed pictures of the WIP. Essentially the helmet, the detailed parts (ear box, mohawk) but nothing about the faceplate.
The thread have been deleted (because of the suspicion about the faceplate).
If I'm not mistaken, it was named "FAC helmet" but I'm not sure.