lol someone asked me to do that on the FISD! here it is flipped:
a few more tweaks before I install the hard hat liner.
One thing I wanted to do was knock down the gloss level on the teeth, so I picked up some clear Semigloss enamel. Trick to it is to apply it quickly and with very few strokes, as it begins to emulsify the paint
very
quickly.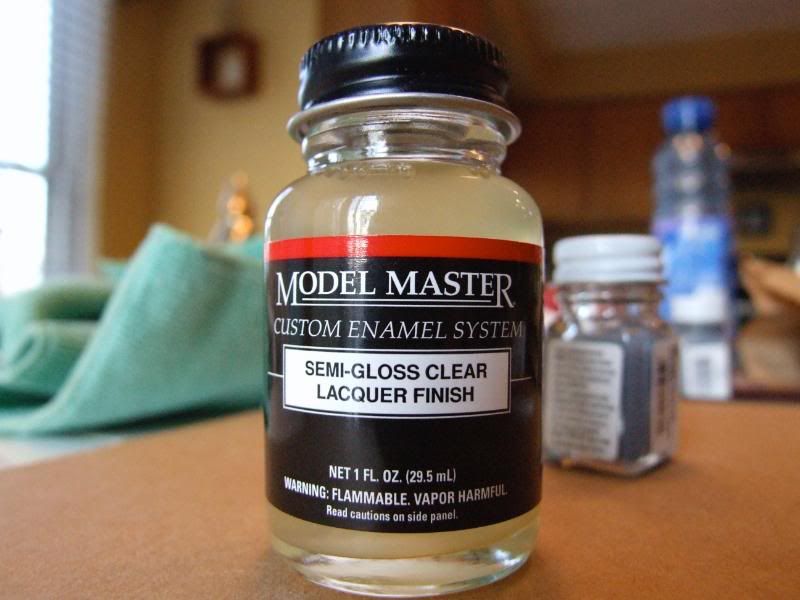 "put the paint down and PLAY!"
Time for a little car wax polishing: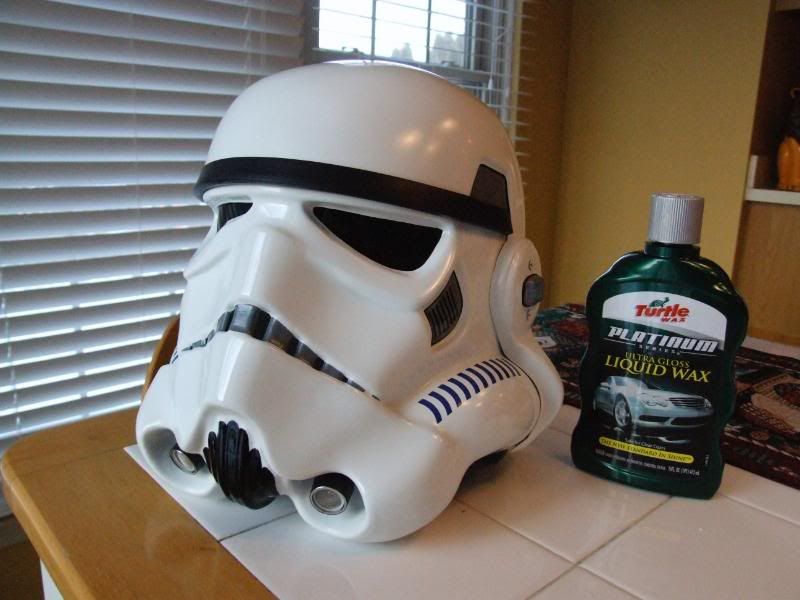 Frown mesh: