Thanks guys! I got a bit distracted and for a minute forgot about this thread I started.
Sadly the JMC helmet had to go, but all for the greater good to come. In the mean time I've replaced it with (believe it or not) a DPCA and the spare dome. Keep in mind I'm going for a ROTJ, so I finally installed a cape hook and got the accurate cape chain. These are the only changes you will notice on the display pictured.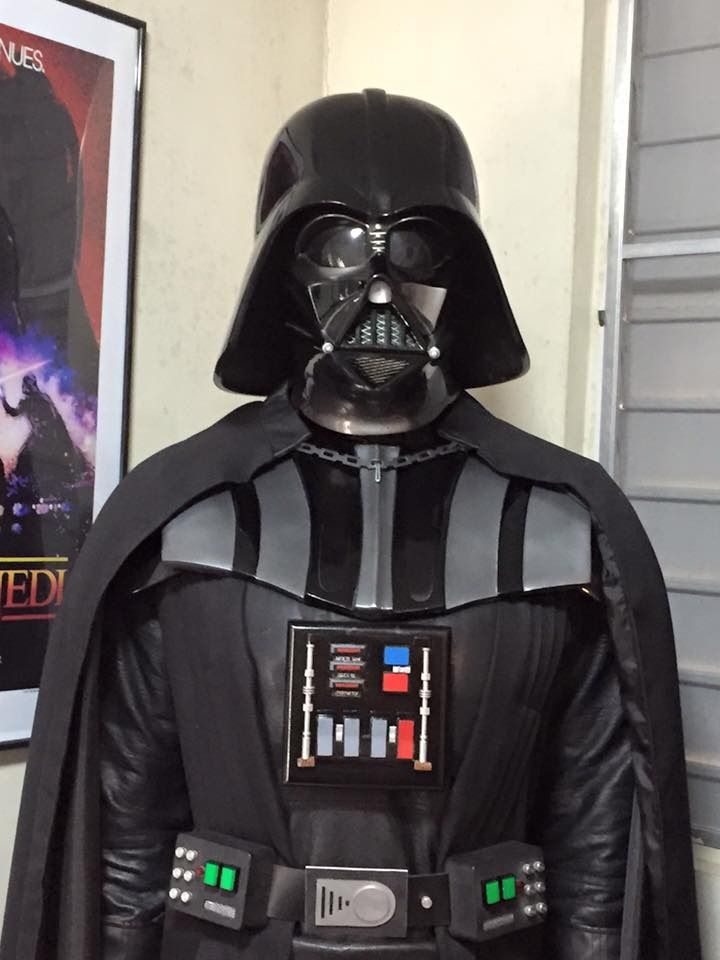 However I'm already working on some pieces and waiting for other upgrades to arrive. First off I was able to get these chest boxes, as the one on the display right now is an improvised ESB box shape with ROTJ configuration. Well now I've got both versions properly pu together. Just a little paint and some love and they are good to go.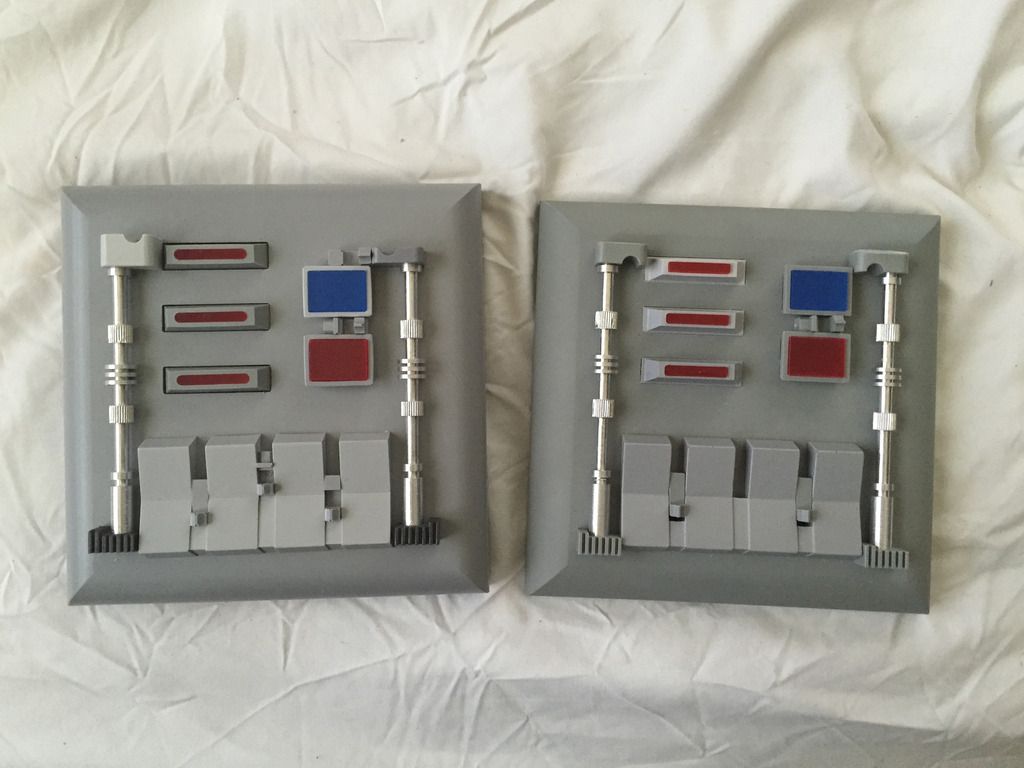 On their way to me are 2 sets of Hammond aluminum boxes with correct proportions, accurate silver buttons for the belt boxes and a pair of accurate ROTJ leather gloves. Oh and supper talented Dave is taking care of my ROTJ helmet which I'm sure will look amazing.
Overall I'm really happy to finally see this display take shape and define itself as a ROTJ, after so many years of putting off the project. Now I'm actually thinking of doing a second display for an ESB version. I'm just not sure if I want to go full or just the bust. Either way I'm really happy with how everything is looking.