No Humor Man wrote:
Cool. Good luck and can't wait to see the whole thing with the new parts.
Here is the undersuit i got from a local 501st member...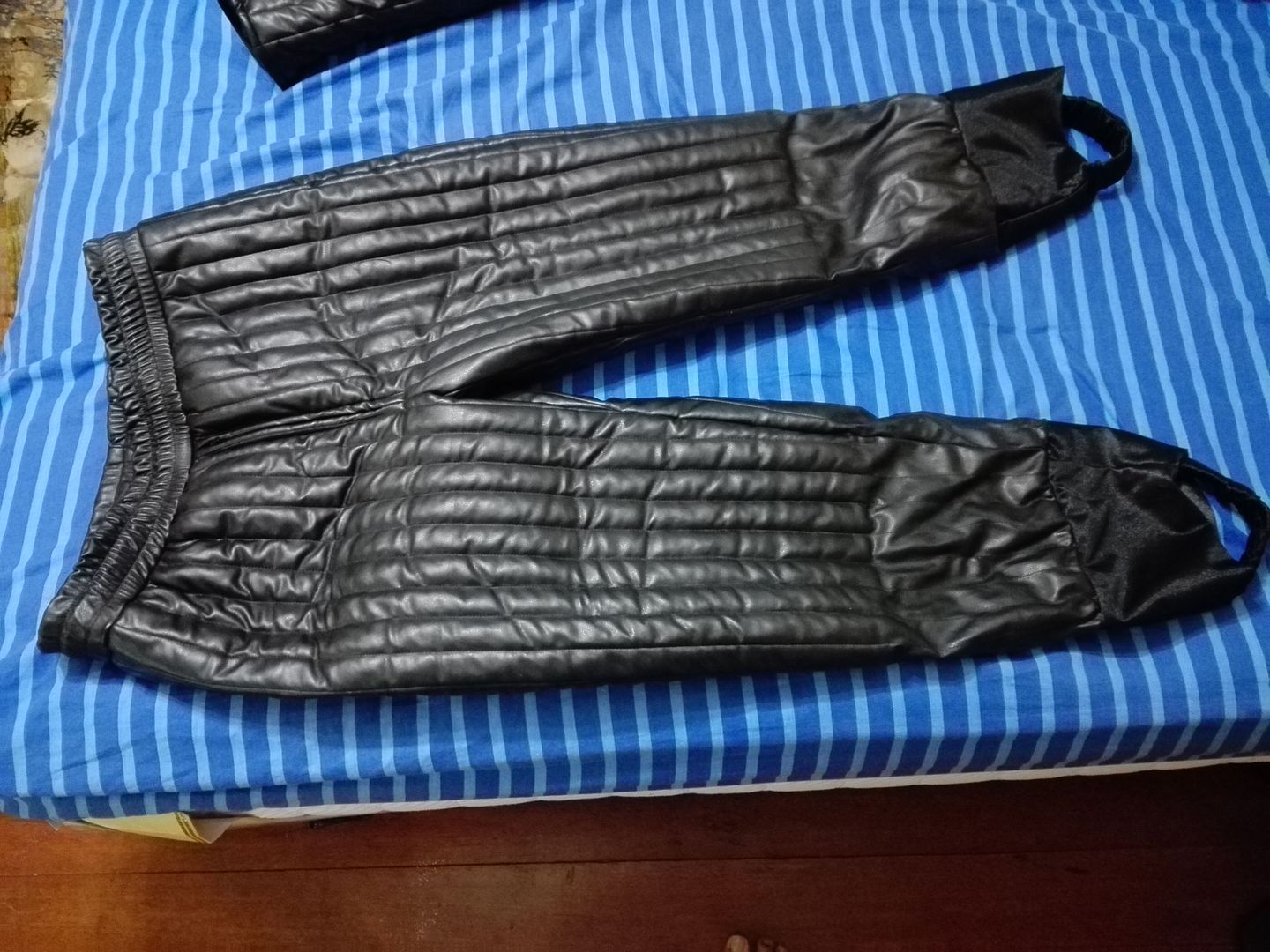 here is a comparison shot of the updated (scrathc built) shoulder armour and a fiberglass one i have...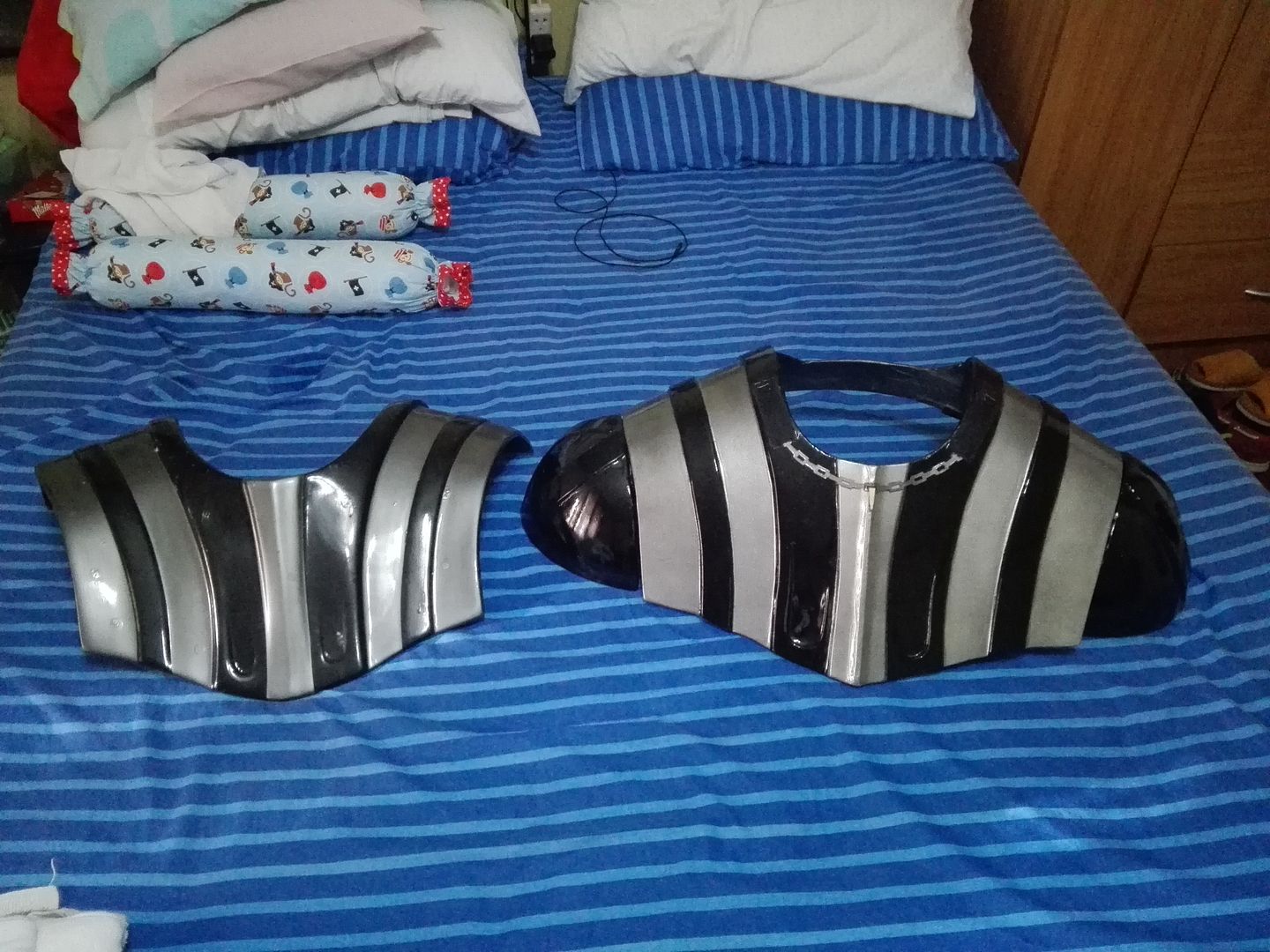 how i attached the bells...doesnt show here but added elastics as well...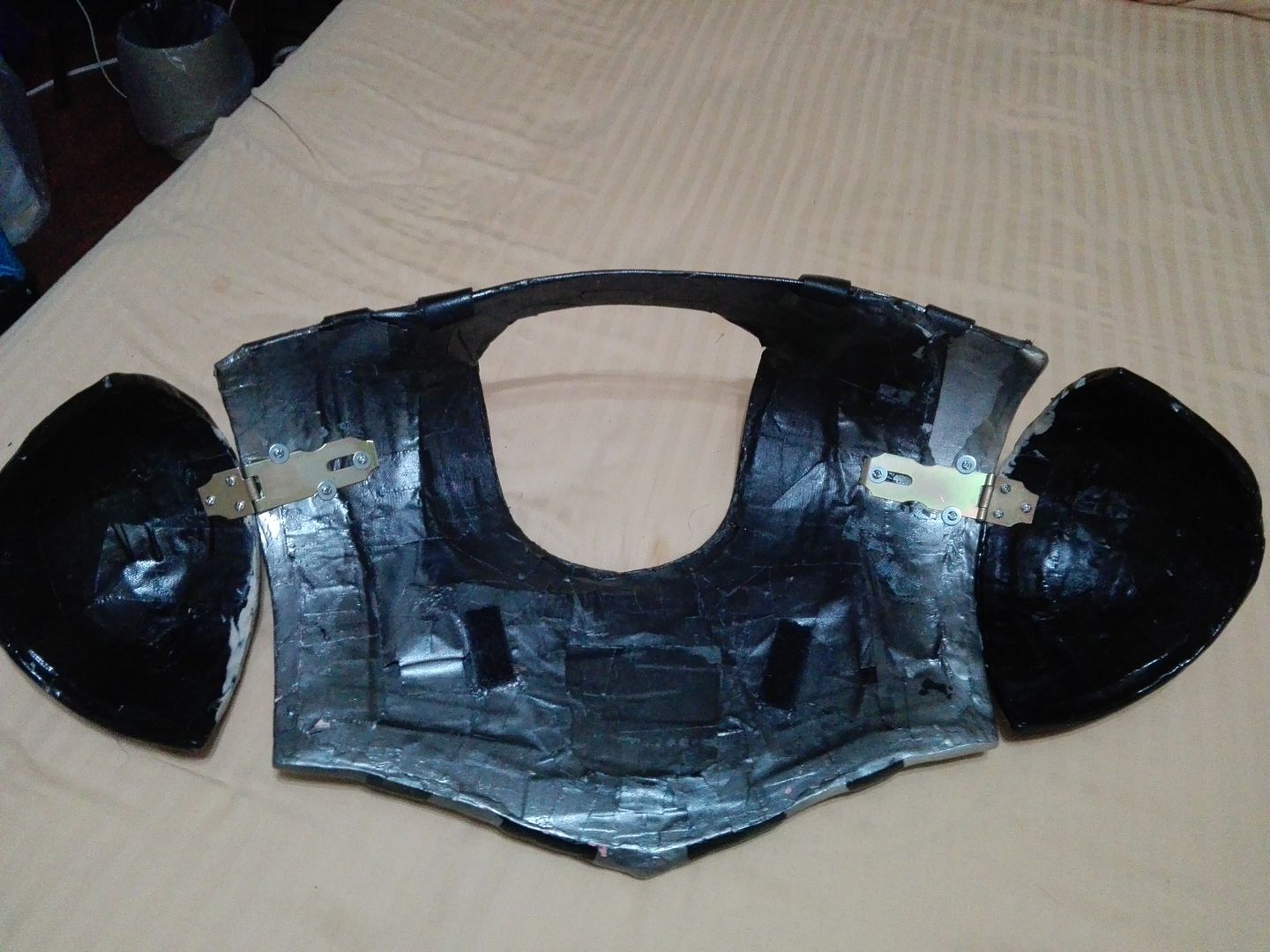 re-did the lights for the beltboxes and got a wider belt...still not as wide as CRL specified..but will do for now..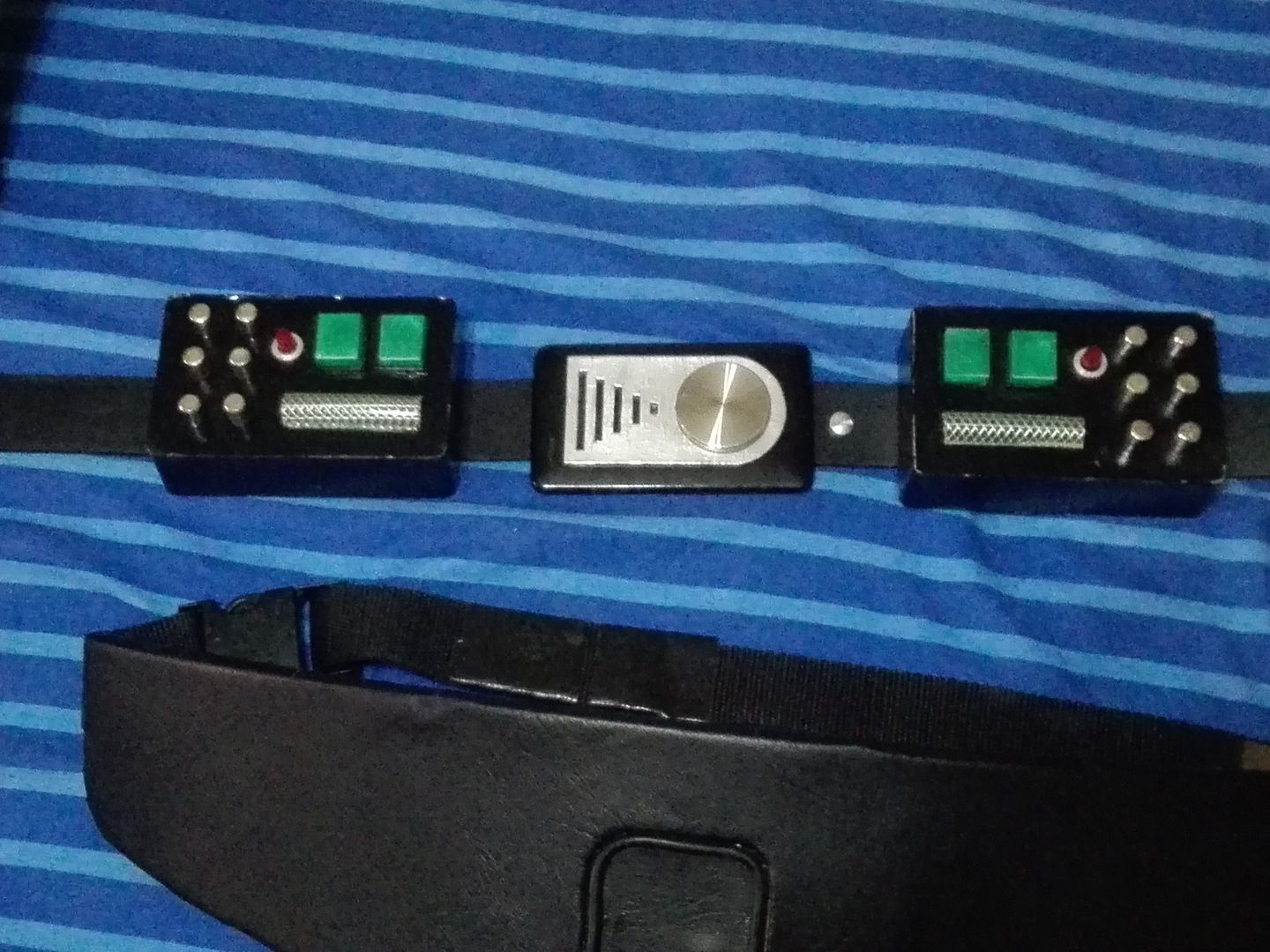 made a better codpiece...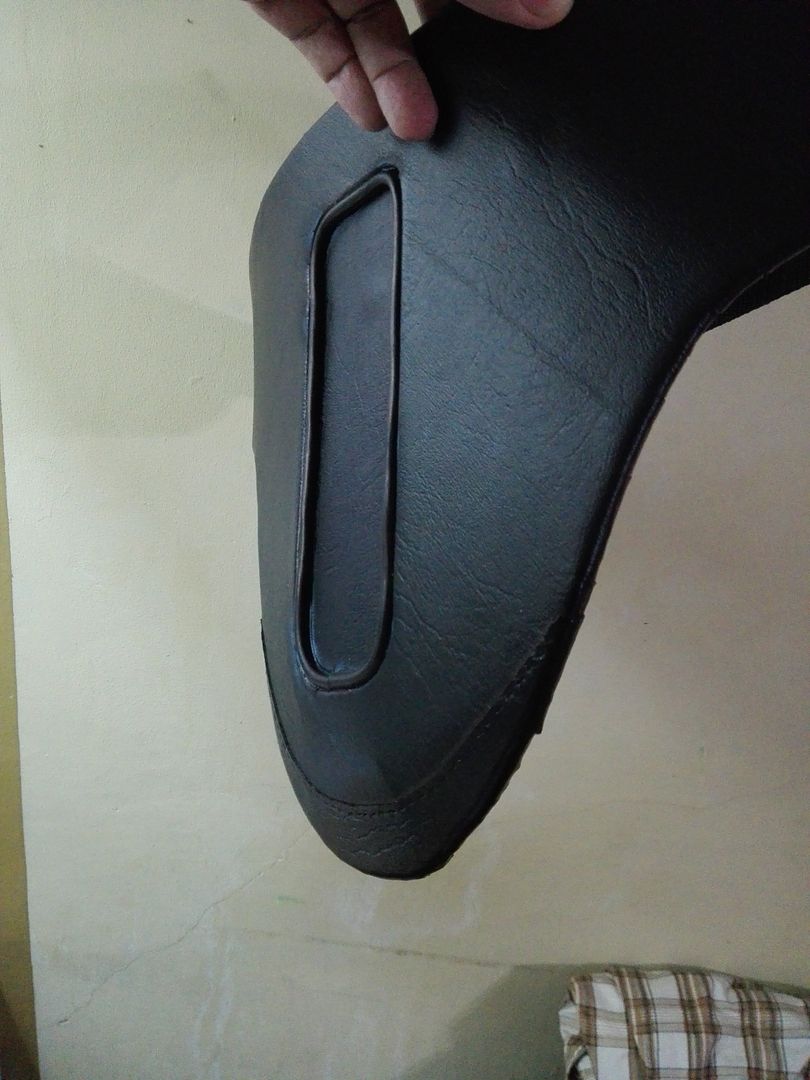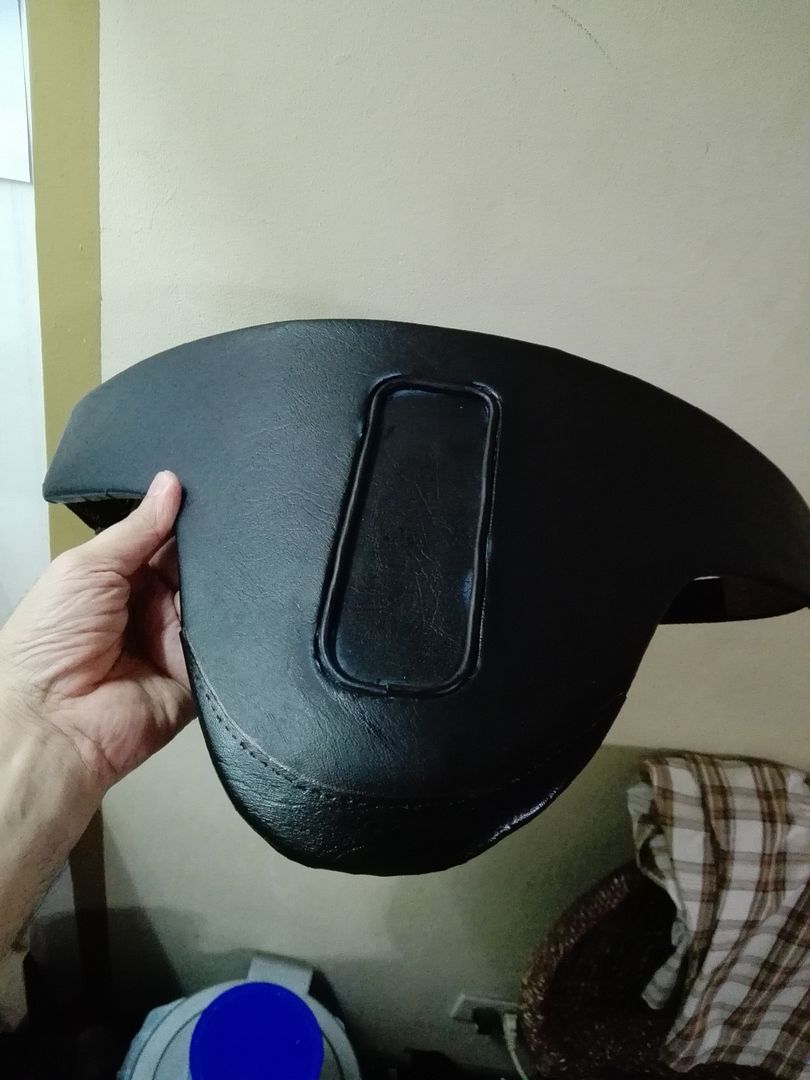 sanded a bit more of the flaws and bumps on the dome and shins then shot with fresh coat of gloss...
not yet good enough for formal 501st trooping but i think i can already wear to hospital visits for sick kids with the local garrison if permitted... gloves have not yet arrived but the samples shown before ordering were gorgeous , so giddy for mine... meanwhile...working on my Budget Chewie
lots lots more room for improvement...but sloooooowly getting to the endgoal of a proper Vader...