Update:
The decals begin...
One of my reference pics...LOL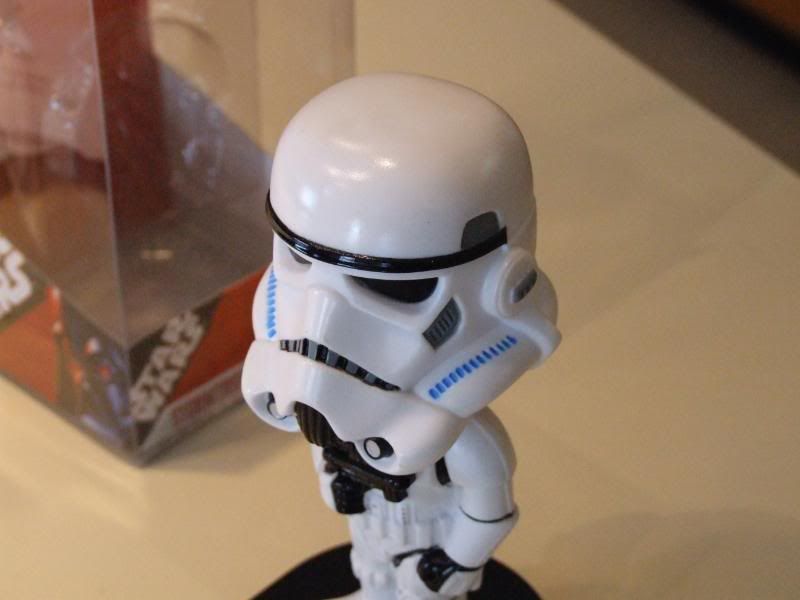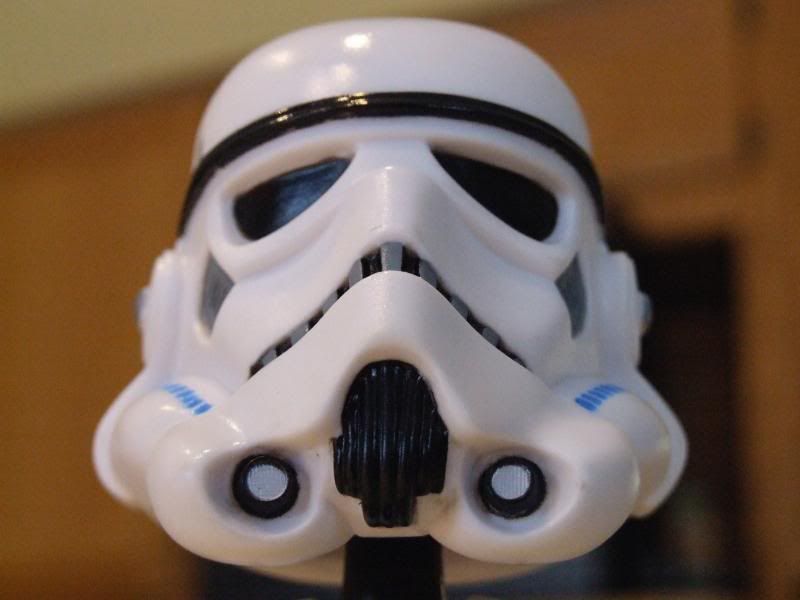 Getting that god-awful white powder off of the Weber's trim. ugh.
First coats of paint on the newly-trimmed earcaps and the frown...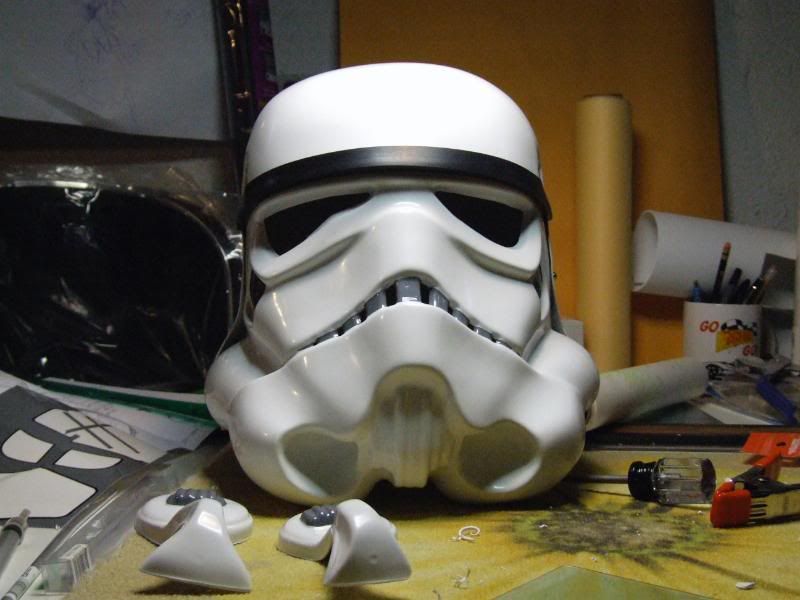 A couple of other things I've done along the way:
1- I trimmed the bottom 1/8" off the back trapezoids so they don't overlap all the edges like they did (still not perfect, but much better).
2- The anal side of me really wanted a bit of white space between the brow and the eyes. So I positioned it that way and drilled the ear holes. Problem was it slowly slid down till it was right on the eye line; I realized the rubber trim was holding slightly up. So, not to be defeated, I placed a small piece of ind strength velcro up near the forehead to tack it in place. Voila. I have my whitespace. That teeny weeny little detail is one of my favorite things about the stunt look, and I wasn't gonna give up! Truth be told, I'd like more of it--like a height equal to the height of the brow material--but I wasn't gonna push it. The AP doesn't seem to be made for that.