Okay, so here's a photo of an exhibit ROTJ Vader. Mind you, it's not necessarily screen-used, and in making these tour suits, LFL doesn't necessarily always use the absolute exact same parts. But at least you'll get a picture that the base is ridged.
Now this appears similar to the ROTJ Vader in the scene where he inspects the Death Star 2.0.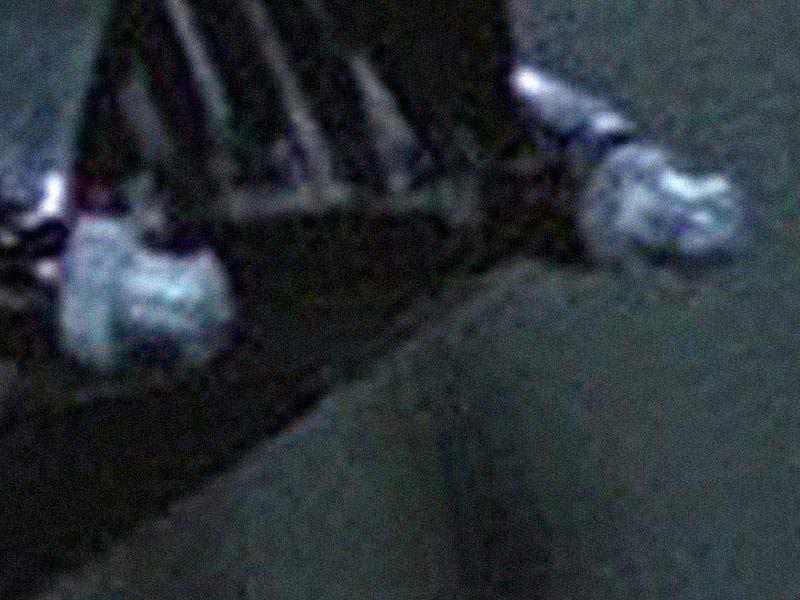 This is not necessarily the same tusk used in ANH. Who knows? The mushroom tips look more triangular here (and in ROTJ) and in ANH the mushrooms seem thicker at their base but flatter at the very points.
The challenge with tusks is that no vendor has nailed it 100%.
Either the base is too wide or too thick. Or both.
Or the stem is too short or too wide.
Or the mushroom is too flat or too triangular or too rounded.