I got couple of TE2 kits few months ago. I am almost done with one of them. I just need to find sometime and add a weathering pass(scratches mainly) to make it look straight from the set.
Here I am placing some pics before and after assembling. I hope you enjoy it.
Once it was fully assenbled I fixed the molds damage on the cap and back with bondo. The cap and back is the TE2 classic one but the mask is coming from a new molds he adquired not long ago. The mask was sold to me as a SFS mask but I differ from that since I did not find similitudes with the SFS one. Still is anice mask, I would say is a replica of Brian R facemask but without the mold damage under the frown. Also the fith hole on the frown is very noticiable.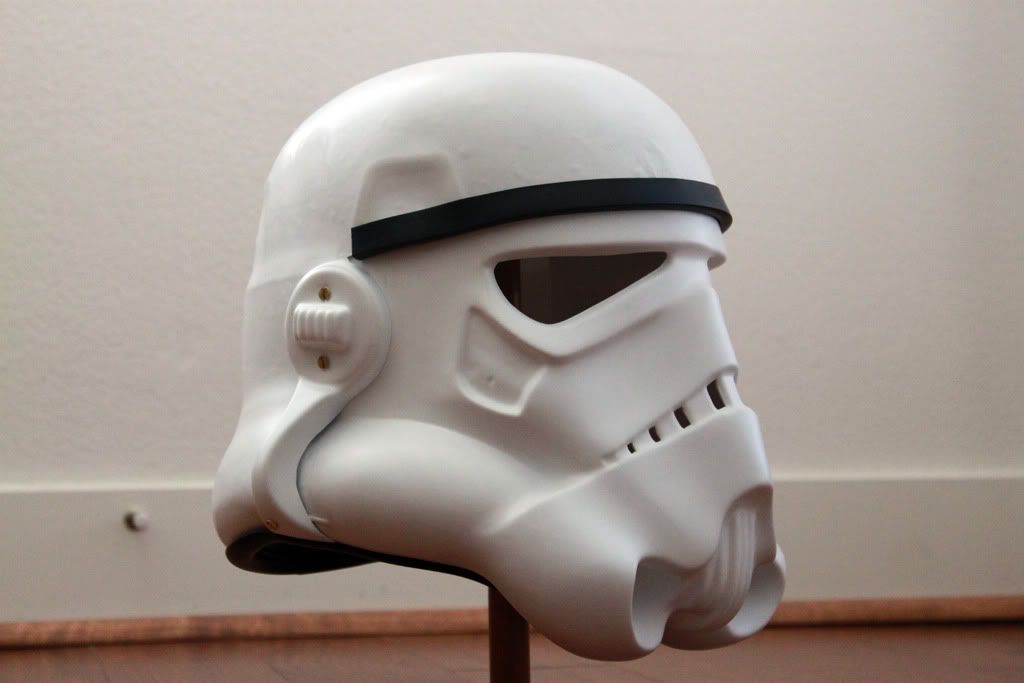 As you can see on my assembly I have chosen a high brow since I think it gives it a more interesting look. Also I tried to acentuate the eyes sockets cutting them a bit aneven.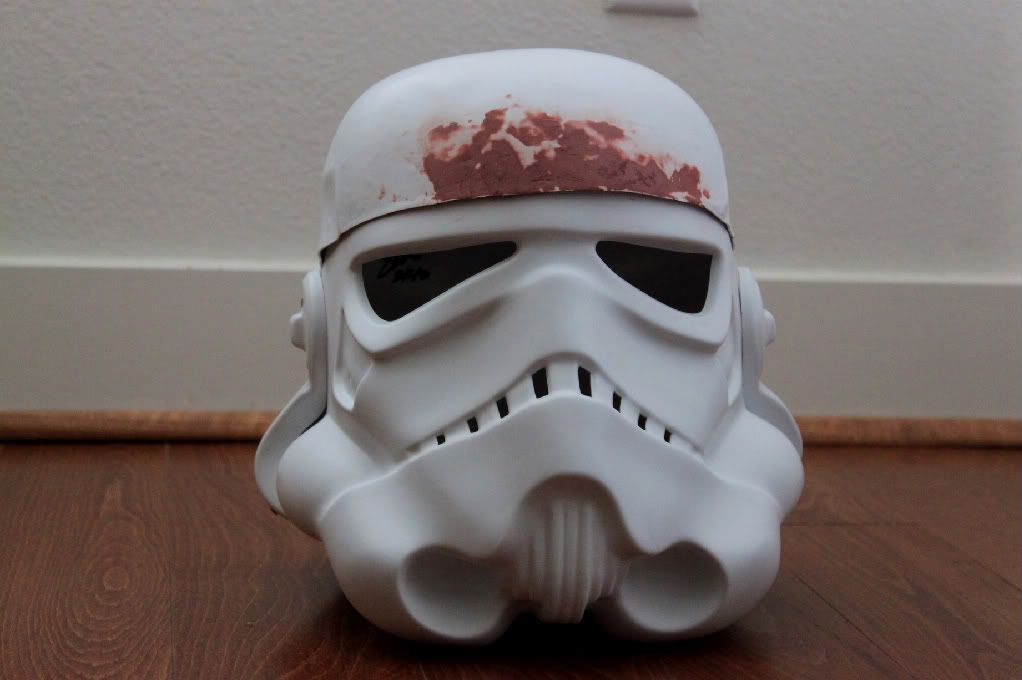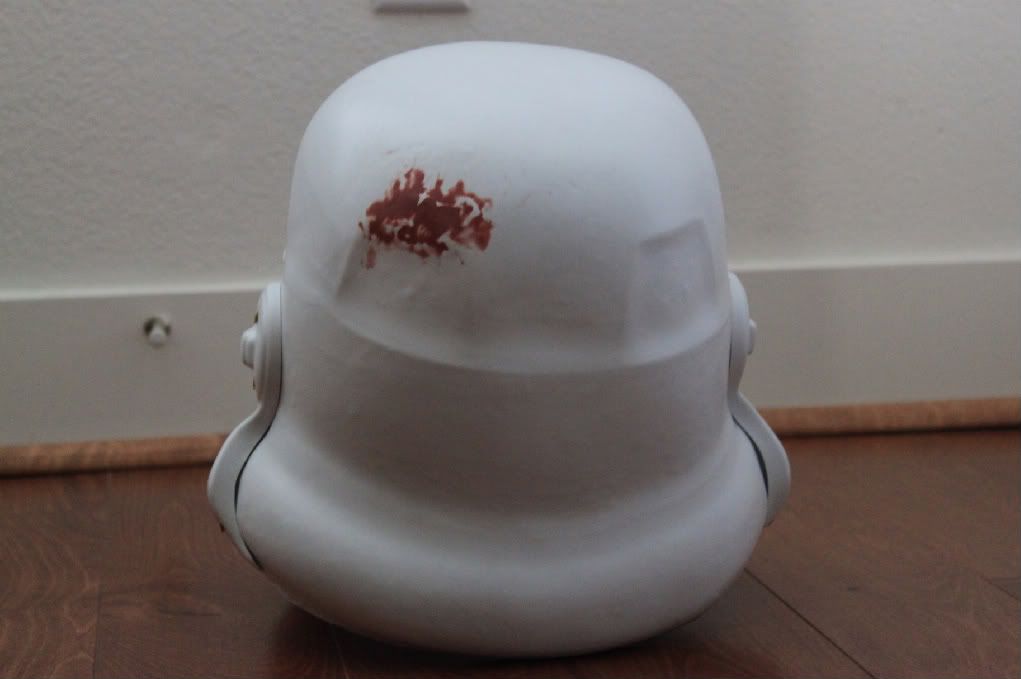 After the assembly I applied a coat of taupe color spray paint to recreate the HDPE effect.
Next step is to apply a masking coat for the chips and once it was dry three coats of white spray paint.
This coming weekend I will post more pics with the hand painted process for the frown, earcups, trapezoids, etc. Thanks for looking.
Cheers
A