Would be very happy for each source of a screen accurate ESB E 11 Blaster( stunt or normal version),
or greeblies for a ESB E 11.
Also i'm happy for each reference pic.
Should be made of Resin, painted, unpainted, complete or as kit.
Also the blaster should have a M 19 scope, not a M38/M40.
I ask John " Stormtrooper" for his screen used Resin Cast, but till jet no answer.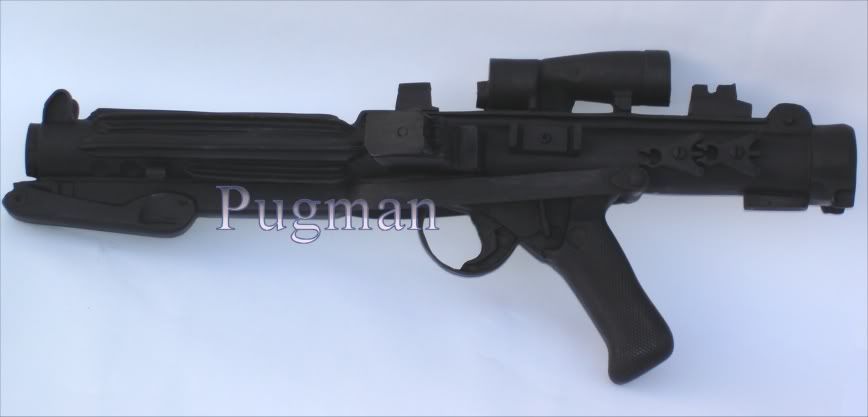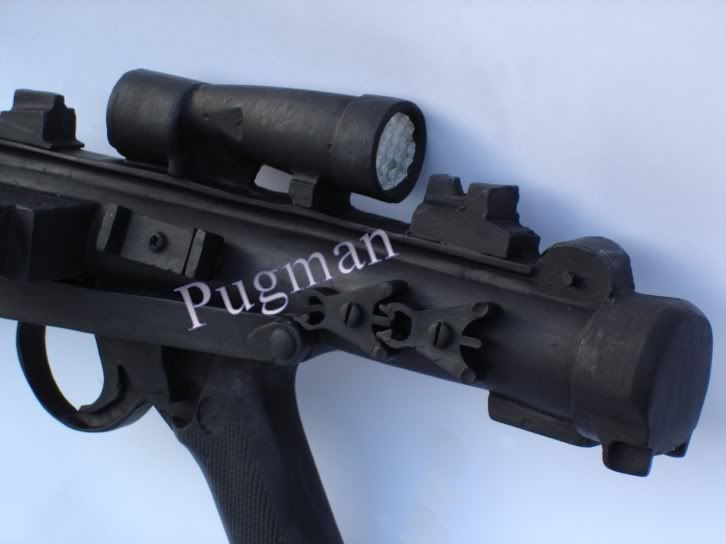 Thank's for all infos here in this thread or via PM.